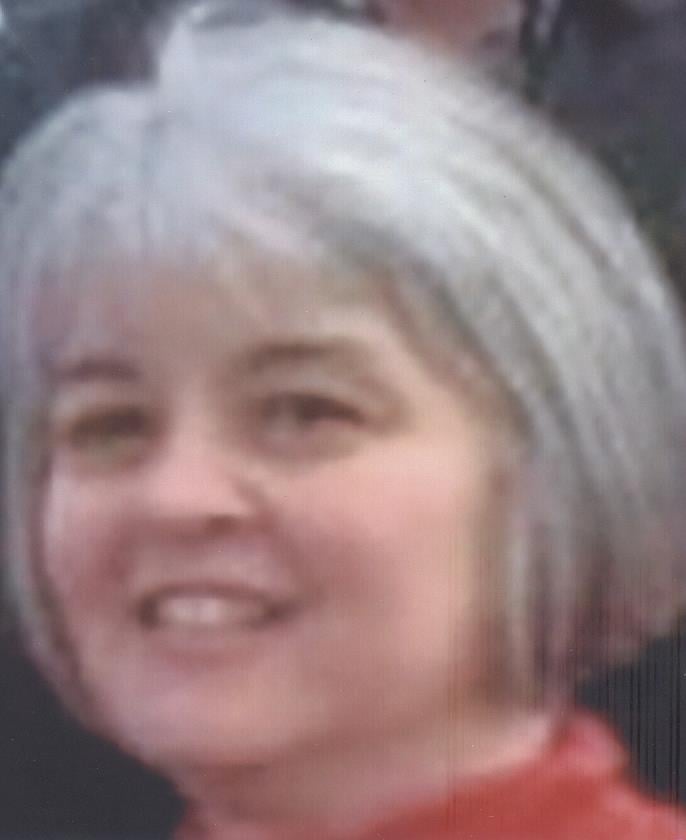 Date of Passing:
October 6, 2018
Karen Elizabeth Ballou, 59, formerly of Riverside, Rhode Island, died peacefully surrounded by family at Waldo County General Hospital in Belfast, ME, after a brief illness.
Karen, daughter of the late William A. Feeney, Sr., and Veronica (Saunders) Feeney, was born in Providence, Rhode Island on June 23, 1959.
On May 14, 1983, Karen married her childhood sweetheart, Richard D. Ballou, Jr., (Rick) of Riverside, Rhode Island at St. Brendan's Catholic Church.
Karen was employed with the Department of Labor for the State of Rhode Island and then went on to own and operate a successful in-home day care.
In 2000, Karen and Rick relocated their family to Lincolnville, Maine. Karen has been employed for over ten years at the Cotton Garden located in Camden and has been serving as store manager for the past few years.
Karen is survived by husband, Rick, of 35 years; daughters Nicole E. Ballou and fiancé, Michael Grace of Lincolnville and Stephanie L. Ballou and boyfriend, Julian Pharr of San Francisco, California; two grandchildren, Aiden and Aubree Grace; her mother-in-law, Patricia Ballou, Lincolnville, Maine; three brothers, William A. Feeney, Jr. and wife, Maria Botelho of Barrington, Rhode Island; Paul T. Feeney and wife, Stacey A. Feeney; Kevin M. Feeney (E.P.P.D) and wife, Lori Ann Feeney; and sister, Maureen Feeney-Beaudoin, all of Riverside, Rhode Island; aunts, uncles, nieces, nephews and cousins. Karen was predeceased by her father-in-law, Richard Ballou Sr., and her infant sister, Ann Feeney.
Karen embraced life with her family and loved spending time with her children, grandchildren, and extended family.
Calling hours will be Thursday, October 11, 2018 from 5-8pm at the W. Raymond Watson Funeral Home, 350 Willett Avenue, Riverside, Rhode Island 02915.
There will be a Mass of Christian Burial at St. Brendan Church, 60 Turner Avenue, Riverside, Rhode Island at 10:00 am on Friday, October 12, 2018. Burial will follow at Springvale Cemetery in Rumford, Rhode Island.
A Celebration of Life will be held in Lincolnville, Maine with a date and time to be announced for all who could not travel to Rhode Island, so we can celebrate the beautiful life of our beloved Karen (Mom).
In lieu of flowers, a contribution in Karen's name to the Maine Cancer Foundation would be deeply appreciated at: online directly to mainecancer.org or mail to: Maine Cancer Foundation, 170 US-1 3250, Falmouth, ME 04105 Phone (207)773-2533