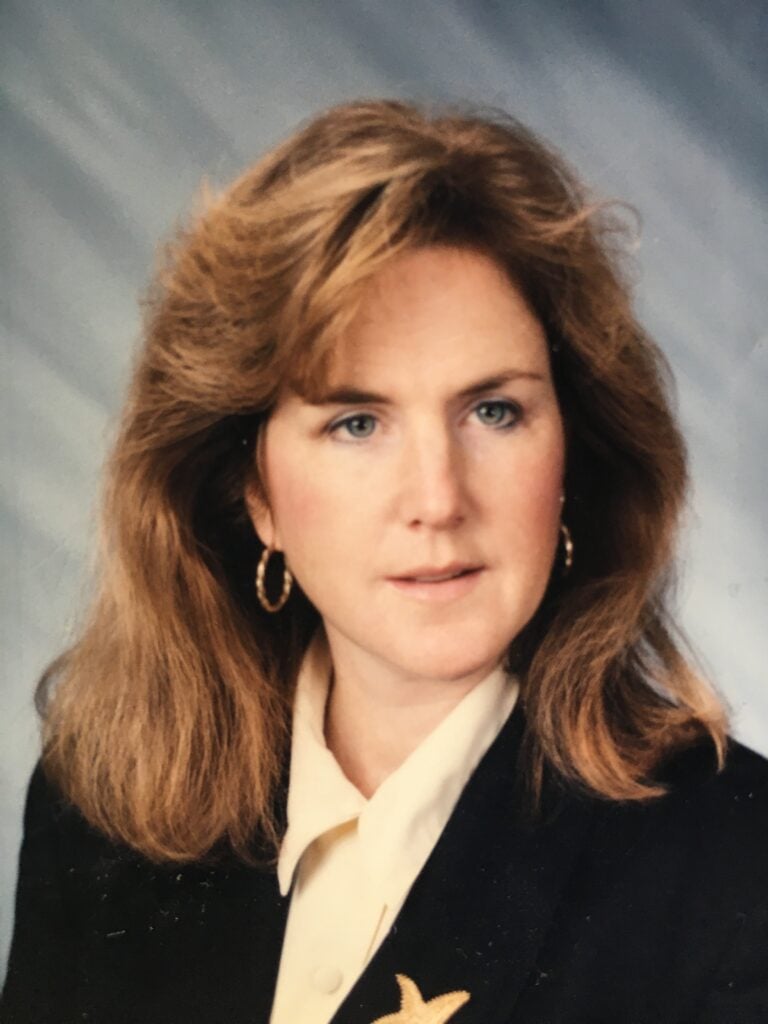 Date of Passing:
May 14, 2021
Oberg, Amy Page, 62, of Barrington, died peacefully on May 14, 2021. She leaves behind her husband of 40 years, David E. Oberg. She was the daughter of the late George C. "Topsy" and Mildred C. "Pinky" Page.
She resided in Barrington for the last 39 years of her life and practiced law as an attorney in the Providence area for 15 years before her retirement. She was a member of the Riverside Covenant Church, where she previously served as chair of the church council. She was a former member of the Barrington School Committee and a former chair of the board of directors of the Bayside YMCA. In addition to those roles, Amy devoted time to pro bono law work and volunteerism, including volunteering for the Greater Providence YMCA Association, local PTOs and for TAP-IN. She was a graduate of East Providence High School, Colby College and New England School of Law.
Besides her husband, she is survived by her step-mother, Rosemary (Harrington) Heffernan-Page of Riverside, dedicated caregiver, Gladys Santana of North Smithfield, five children; David E. Oberg, Jr., and his wife Katarina of Barrington, Kristin I. Stirling and her husband Will, of Watertown, MA, Charles A. Oberg and his partner Amanda, of Barrington, Sarah E. McPeake and her husband Ryan, of North Kingstown and George M. Oberg of Dover, NH, two sisters; Elizabeth A. Page of Attleboro, MA and Rachael B. Page of Palm Harbor, FL and eleven grandchildren. She is predeceased by her son Joshua R. Oberg and her grandson Chandler A. Oberg.
Relatives and friends are invited to attend Calling Hours on Friday May 21, 2021 in the W. RAYMOND WATSON FUNERAL HOME, 350 Willett Avenue, Riverside from 4-8 p.m. A Memorial Service will be held on Saturday May 22, 2021 in the Riverside Covenant Church, 165 Rounds Avenue, Riverside at 10 a.m. Burial will follow in Forest Chapel Cemetery, Nayatt Road, Barrington.