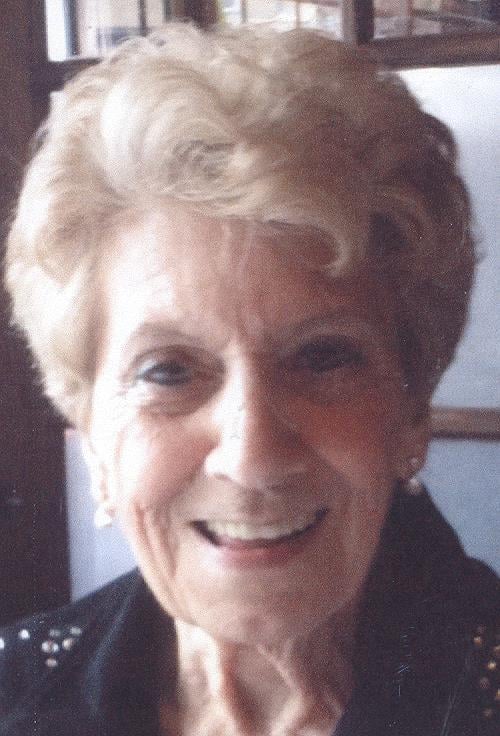 Date of Passing:
January 9, 2018
DiDonna, Anna L., 89, of "Stonegate", Bullocks Point Ave, Riverside, died peacefully on January 9, 2018 surrounded by her loving family. She was the wife of the late Ralph DiDonna.
Born in Barrington, a daughter of the late Erasmo and Louise (Ferruccio) Dellefratte, she lived in Riverside for 17 years previously residing in Barrington for 40 years.
Mrs. DiDonna enjoyed solving word puzzles and spending time with her loving family.
She is survived by two daughters, Cynthia Ferguson of Riverside and Doreen M. Ricci of Barrington; a son, Ronald A. DiDonna and his wife Roberta of Cranston; a grandson, Michael R. DiDonna of Slatersville and a brother, Michael Dellefratte of Barrington. She was the sister of the late Barbara Fontaine, Anthony and William Dellefratte.
Her funeral service will be held on Saturday January 13, 2018 in the W. RAYMOND WATSON FUNERAL HOME 350 Willett Avenue, Riverside at 1p.m. Calling hours will follow from 1:30-3:30 p.m.