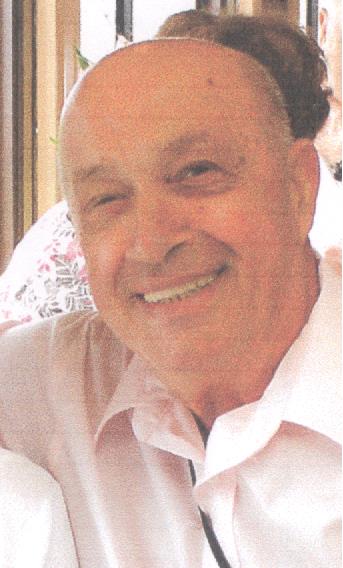 Date of Passing:
February 26, 2021
Vollaro, Anthony B., 85, of Whipple Avenue, Barrington, died peacefully on February 26, 2021 at the Hope Hospice & Palliative Care Center, Providence. He was the husband of the late Yvette (Bouffard) Vollaro.
A lifelong resident of Barrington, he was a son of the late Anthony and Angie (Larisa) Vollaro.
Mr. Vollaro was a custodian for the Barrington School Department for 30 years before retiring in 2003. He previously was a Superintendent for the Frank Morrow Co., Providence for 11 years.
Anthony was a communicant of Holy Angels Church and past President of the Tenant Association of Warren at Kickemuit Village.
He is survived by a son, Edward Vollaro and his wife Janet of Barrington and two grandchildren, Toni and Jessica Vollaro. He was the brother of the late Alexander, Carl and Frank Vollaro.
His funeral service will be private. Burial will be held in Gate of Heaven Cemetery.