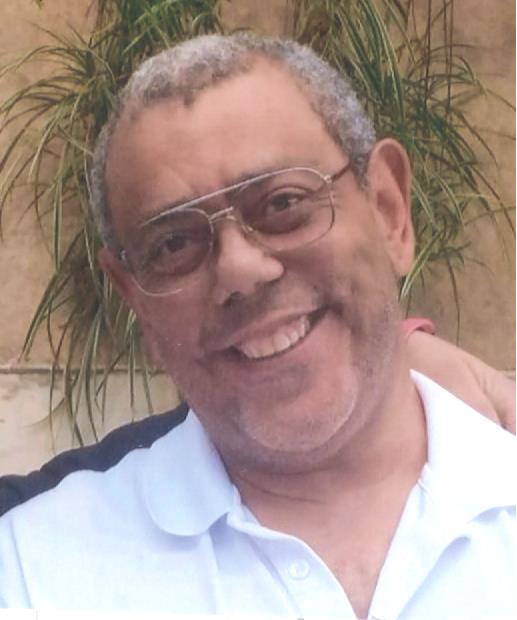 Date of Passing:
February 26, 2022
Gomes, Anthony John, 62, of Riverside passed away peacefully surrounded by loved ones on February 26, 2022.
Born in Providence, Rhode Island, son of Rita (Baptista) Gomes and the late Bartolomeu M. Gomes.
He worked as a member of the International Alliance of Theatrical Stage Employees, Local 11 and Local 23, for over 30 years. His passion for music and live entertainment was the focal point of his life. He was a Legend who opened the doors of the industry to many others. While not spending time employed as a stagehand, he was a dedicated New England sports fan, often spending time at New England Patriots and Boston Red Sox games.
He is survived by his partner of ten years, Betsy Berntson-Lemire; his two children, Nicole Gomes and her husband Denis LaSalle Jr. of Riverside and Rebecca Gomes of Riverside; his mother, Rita (Baptista) Gomes; his siblings, Maria Braxton of East Providence, Regina Brown of Providence, and John Gomes of Riverside; his grandson, Brayden LaSalle of Riverside; as well as many nieces and nephews, aunts, uncles, and very good friends.
"Music doesn't lie. If there is something to be changed in this world, then it can only happen through music" – Jimi Hendrix
A celebration of his life with calling hours will take place at the W. Raymond Watson Funeral Home, 350 Willett Avenue, Riverside on Sunday, March 6th, from 2-6 p.m.
In lieu of flowers, please send donations to: Musicians Foundation, 875 Sixth Avenue Suite 2303, New York, NY 10001.