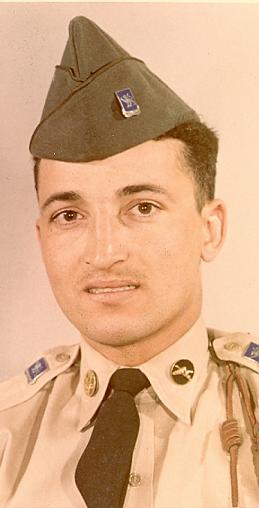 Date of Passing:
February 19, 2011
Iasa, Anthony, J., 'Tony', 73, of Lincoln Avenue, passed away unexpectedly at Miriam Hospital on Saturday February 19, 2011.
Born in Barrington and a lifelong resident, he was the son of the late John and Elvira (Medici) Iasa.
Mr. Iasa was an engineer in the research and development labs at B.I.F. and Tyco International retiring with over 40 years of service. He prided himself on being able to fix just about anything and could often be found in his garage tinkering with an old motor scooter or antique car in his spare time.
Anthony was a 1957 graduate of Barrington High School where he distinguished himself as a four year varsity athlete in cross-country, basketball and golf. He set a state record in the mile at the Brown Relays in 1957 with a 4:39.5 finish. He will be inducted into the Barrington High School Athletic Hall of Fame at their third annual induction ceremony on April 2, 2011 at the Rhode Island Country Club.
Mr. Iasa was an outstanding amateur golfer; where he was a two time Wanumetonomy Golf & Country Club Champion where he set a course record of 64 in 1983. He was a Rhode Island Amateur medalist in 1982 and in 1983 was the Rhode Island Senior Medalist Champion. He also was a four time Newport Country Club Champion and an eight time Rhode Island Amateur Qualifier.
Anthony was a United States Army Veteran.
He is survived by his brother; John Iasa and sister; Ann Kean Stopfel and her husband Elwood, all of Barrington. He also leaves a nephew; Michael Kean of Pawtucket, and a niece; Kathleen Schafer, her husband Ted, and their two children, Owen and Amy, of Coronado, CA.
His funeral will be held on Thursday February 24, 2011 from the W. RAYMOND WATSON FUNERAL HOME, 350 Willett Avenue, Riverside at 7:45 am with a Mass of Christian Burial in Holy Angel Church, Maple Avenue, Barrington at 9 am. Burial will follow in Santa Maria del Campo Cemetery, Upland Way, Barrington. Calling hours are Wednesday 4-7 pm.