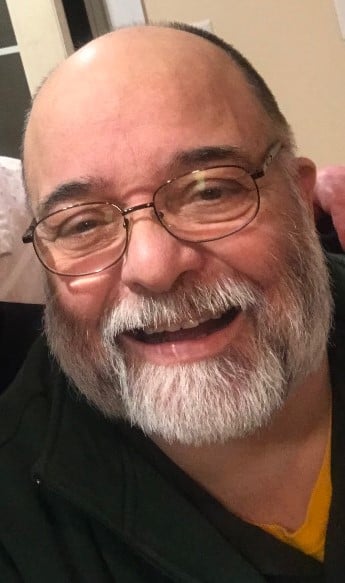 Date of Passing:
June 30, 2020
Santos, Antonio T., 65, of Meadowcrest Drive, Riverside, died peacefully on June 30, 2020 at the Oak Hill Nursing Center, Pawtucket. He was the beloved husband of Katheryn (Blake) Santos.
Born in Providence, a son of the late Antonio and Helen (Vedar) Santos, he lived in Riverside for 40 years.
Mr. Santos was a Registered Nurse at Our Lady of Fatima Hospital, North Providence for 30 years.
Antonio was a graduate of Rhode Island Junior College Class of 1979 where he received his degree in Nursing.
Mr. Santos was a devoted fan and owner of the Green Bay Packers football team. He enjoyed football, golfing and shooting.
Besides his wife of 41 years, he is survived by a daughter, Helen E. Stanford and her husband James of North Kingstown; a son, Michael A. Santos and his wife Kara of Foxboro, MA; a sister, Sharon Lawrence of West Warwick and five granddaughters, Emma, Madison, Aurora, Cora and Arya. He was the step-son of the late Mildred Santos.
A Memorial Service will be held in the W. RAYMOND WATSON FUNERAL HOME, 350 Willett Avenue, Riverside on a date and time to be announced.