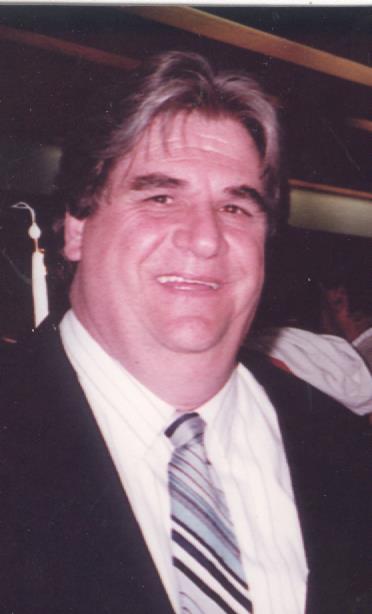 Date of Passing:
November 25, 2021
Dolloff, Arthur Stephen, "Steve," 72, of Riverside, died unexpectedly on November 25, 2021. He was the beloved husband of Patricia Ann (DeLuca) Dolloff.
Born in Providence, a son of the late Marshall and Barbara (Wood) Dolloff, he was a lifelong resident of Riverside.
Throughout his long career Steve was a marine contractor and an industrial electrician.
He was a sailboat builder for C&C Yachts, Middletown from 1979-1981. During the 1980s he worked at various marinas along Narragansett Bay and was employed as the service manager for Sailboats Northeast. Starting his own marine contracting business in 1989, he was the owner and operator of Northeast Yacht Services for many years.
Most recently he was employed as an industrial electrician, building electrical panels for large manufacturing equipment.
Steve enjoyed boating and sailing his whole life. He was also an avid auto racing and car enthusiast and enjoyed working on his Saab automobiles. He truly was a jack-of-all-trades who could fix anything.
Besides his wife of 49 years, he is survived by two daughters, Cochetta L. Horton and her husband D. Erich Horton of East Providence, Chelsea L. Dolloff of Attleboro, MA, and a grandson, Dylan E. Horton. He was the brother of the late Michael L. Dolloff.
Funeral services will be private. A Memorial gathering of family and invited friends will be held in the summer of 2022. Contributions in Steve's memory to the Rhode Island Community Food Bank, 200 Niantic Avenue, Providence, RI, 02907, would be deeply appreciated.