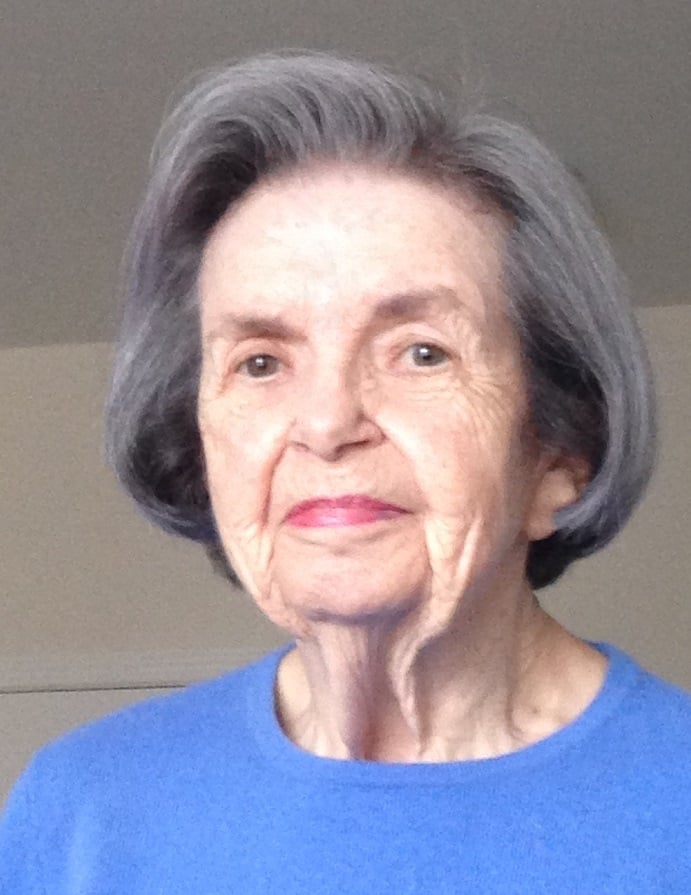 Date of Passing:
February 4, 2021
Barbara J. Stalker (Carnes), 94, of Atria Bay Spring Village, Bay Spring Avenue, Barrington, passed away peacefully on February 4, 2021 at the Crystal Lake Rehabilitation Center, Burrillville. She was the beloved wife of the late Clayton R. Stalker.
Born in Boston, MA, daughter of the late Joseph F. and Mary E. (McGrath) Carnes, she lived in Barrington for 15 years and Riverside for 9 years. She graduated from Mount St. Mary College with a degree in economics. She was employed at the Barrington Public Library for 17 years before retiring in 1996.
Barbara was a communicant of St. Luke's Parish. She was a former member of Rhode Island Country Club and the Barrington and South Yarmouth garden clubs. She enjoyed golfing, gardening, reading, cooking, knitting, and crocheting. She is survived by her children Elizabeth Fox and her husband James of Sandwich, MA; Clayton R. Stalker, Jr. and his wife Ellie of Westmoreland, NH; Jane S. Eberle and her husband Edward of Bristol; Ellin S. Sullivan and her husband Michael of St. Charles, IL; and Louise S. Burns and her husband Kevin of Barrington. She is predeceased by her son Thomas J. Stalker. She was the devoted grandmother of 11 grandchildren and 4 great grandchildren.
A Mass of Christian Burial will be private at St. Luke Church in Barrington in the spring. Burial will be held in Chandler Gray Cemetery, West Yarmouth, MA.