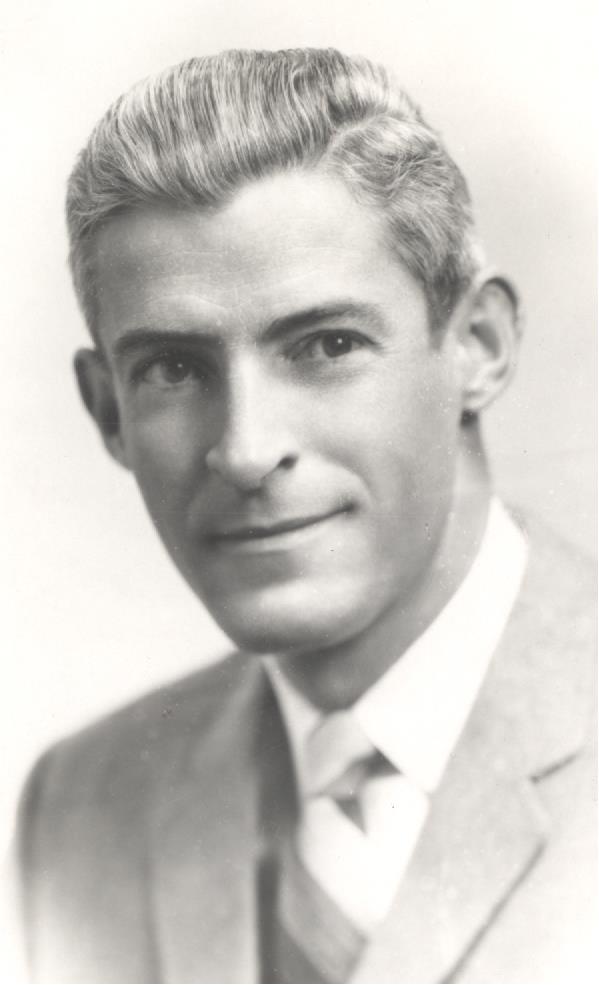 Date of Passing:
January 11, 2021
Campbell, Bernard P., Esquire, age 94, of Barrington, RI, died peacefully on January 11, 2021.
Born in Providence, he was the son of the late Bernard C. Campbell and Elizabeth (Kiernan) Campbell. He is survived by his wife of more than 70 years Ruth M. (DiSaia) Campbell and four children, Bernard G. Campbell (Jennifer), David M. Campbell (Kate), Maria P. Ducharme (Joseph), and Thomas J. Campbell (Susan); grandchildren Nicholas Campbell, Nina Bernard, Olivia Campbell, Sarah Ducharme, Julia Ducharme, Christina Ducharme, and Luca Campbell; and great grand-daughter Sienna Campbell. Bernard is also survived by his sister Helen McMillan and many nieces and nephews. He was predeceased by his sisters, Mary Pratt and Katherine Creighton.
After graduation from La Salle Academy in Providence, and a year at Providence College, Bernard served in the U.S. Naval Service during World War II from 1944 to 1946 achieving the rank of Radarman Second Class. He served in the Pacific Theatre and his attack cargo ship discharged troops and equipment for the invasion of Okinawa in April of 1945.
Upon return from service, and another year at Providence College, Bernard graduated in 1950 from Boston University School of Law and became a member of the Rhode Island Bar in December 1950. He was engaged in the practice of law until 1962.
In April 1962, he joined Citizens Trust Company as a trust officer, and was promoted to vice president of the Trust Department in 1965 and senior vice president in 1972. He was designated as the head of the Trust and Investment Management Group in 1985 and served as executive vice president from 1986 until his retirement in 1992. During his 30-year career with the bank, he became a key member of a core group of senior officers that helped grow Citizens Financial Group from a small Rhode Island mutual savings bank to a national financial services institution that currently operates across 11 states with over 1,000 branches. After retirement from the bank, Bernard returned to private practice for five years with Carroll, Kelly & Murphy.
Throughout his career he remained an active member of the Rhode Island Bar Association, serving as Fellow, Director and Treasurer for the Rhode Island Bar Foundation and member and past president of the Estate Planning Council of Rhode Island.
Among many charitable activities, he served on the Endowment Committee of the United Way of RI; Chairman of the Trust Advisory Committee for the Catholic Foundation of RI; Investment Committee for Catholic Charities Fund and Chairman of the RI Heart Association for Barrington and Bristol County. Bernard also volunteered as an adviser on boards and committees for Holy Angels Catholic Church and the town of Barrington.
His best moments were always with his family to whom he was "Big Barney". He also loved to play golf, play cards, work in the yard, vacation on the Cape and root for his favorite sports teams; the Red Sox, Patriots and Friars basketball. In both his business and family lives, Barney Campbell was a dependable, go-to guy: universally respected as a legal and financial counselor, and beloved as a husband, father, grandfather, brother and uncle. In everything he did, he was unfailingly supportive, kind, decent, generous and grateful. Always in our hearts and forever in our memories. "Death leaves a heartache no one can heal; Love leaves a memory no one can steal"- Irish Blessing.
Funeral services will be private, with a Celebration of Life event to be held when allowed. In lieu of flowers please send donations to Catholic Charities, Cathedral Square, Providence, RI.