Bernardo R. "Bernie" Monteiro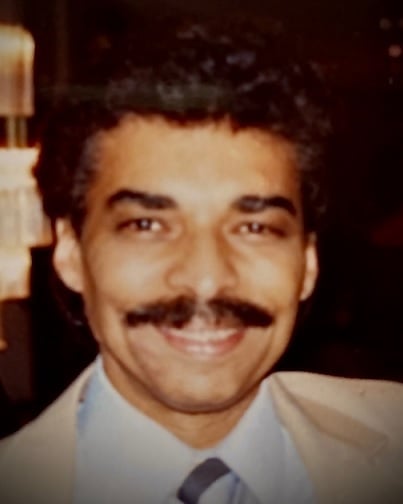 Date of Passing:
July 19, 2020
Bernardo Ronald "Bernie" Monteiro, 84, of Farragut Avenue, Providence, died peacefully on Sunday, July 19, 2020.
Bernie was born on January 16, 1936, in Providence, Rhode Island, he was a son of the late Bernardo and Inez (Ramos) Monteiro, he was a lifelong resident of Providence.
Bernie was a veteran of The United States Army, having served during the Vietnam Conflict.
He was employed as a Chef at Miriam Hospital until his retirement in 1991.
He took extreme pride in maintaining his garden where friends would gather to have lively conversations of the topics of the day. He enjoy being outdoors, living near Roger Williams Park, visiting Cape Cod, cooking, animals and attending family functions. He was incredibly proud of his family and spoke highly of them often.
Bernie was well loved by his family. He will be remembered for his kindness, gentle spirit and the love he had for family.
He is survived by two sisters, Roberta Azulay-Green of Las Vegas, NV, Georgiana Gonsalves of East Providence, RI, six nephews, Roy and Eric Azulay, Andrew Monteiro, Ralph, Robert and Richard Gonsalves, seven nieces, Lori Monteiro, Jean, Debra, and Dawn Gonsalves, Denise Azulay-Garlick, Charlene Azulay-Neves, Della Richley-Peterson, cherished friend, Donald Walters and his cat "kitty". He was the brother of the late Henry Monteiro.
A Memorial Service will be announced at a later date.