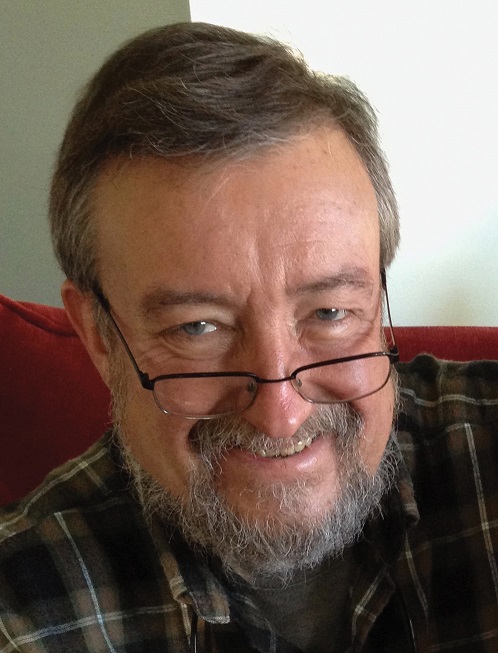 Date of Passing:
September 20, 2018
Bruce Harris, 64, of Barrington, RI, died peacefully on September 20, 2018 at Maine Medical Center in Portland surrounded by loving family.
Bruce is survived by his wife of 40 years Dana (Littlefield) Harris, son and daughter-in-law Thayer and Ali (DiPierro) Harris of Weymouth, MA, his daughter and son-in-law Elise (Harris) and Nathan Weeks of Berwick, ME, and his granddaughter Amelia Weeks. Born in Bangor, ME, Bruce was the son of Chet Harris of West Falmouth and the late Jane (Rodick) Harris. Bruce was the beloved brother of Cheri Harris-Dugan, Amy (Harris) Cummings, and Jessica Harris.
A graduate of Roger Williams University, he retired from the Raytheon Company after 36 years as a Project Manager, and has been enjoying a simpler life with Dana on the Downeast coast of Maine. Ever the comedian, Bruce was always quick with a joke, but even quicker to step up and help those around him. Throughout his life Bruce was committed to selfless giving and will be remembered fondly by countless individuals whose lives he touched.
Calling hours will be held on Saturday, October 20, 2018 in the W. RAYMOND WATSON FUNERAL HOME, 350 Willett Avenue, Riverside from 4-7 p.m. In lieu of flowers, donations to The Jimmy Fund, 10 Brookline Pl, Brookline, MA 02445 would be deeply appreciated.