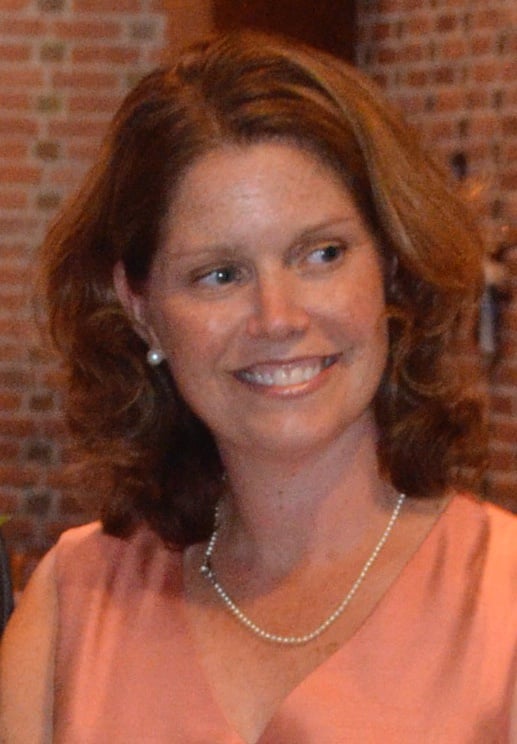 Date of Passing:
July 25, 2022
Sanchez, Cara Hogan, 51, of Lister Drive, Barrington, passed away unexpectedly on July 25, 2022. She was the beloved wife of Jesus Sanchez.
Born in Boston, a daughter of Leo and Barbara (Walsh) Hogan, she graduated from Arlington High School in 1989. Cara then went on to UMass Amherst where she earned her Bachelor's degree in history, and eventually her Master's degree in education from San Francisco State University. She has lived in Barrington since 2007.
A lifelong learner with a curious mind and an open heart, Cara had a passion for teaching children. Her education career took her from San Francisco to the Barrington Public Schools where she coached teachers and expertly taught literacy and math for 20 years.
Cara was an active member of the Barrington community, cheering on others' successes and lending a hand when a family was in need. Cara enjoyed the bounty of activities nature had to offer: basking in the sun at the beach, biking, hiking, kayaking, and camping to name a few. She could be seen walking her dog, Paco, through every season no matter the weather. Yoga became a passion, earning a certification in her free time to teach social-emotional learning to children through yoga.
Cara Sanchez touched the lives of so many and loved them with all she had. She adored her family and especially her beloved children William and Ana. She is survived by her siblings: Ann Marie Abbott (Robert) of Arlington, MA, Leo Hogan Jr. (Lisa) of Chelmsford, MA, and Kristen Hogan (Brian Droukas) of Falmouth, MA; there are also several surviving nieces and nephews she held close to her heart.
Calling hours will be held on Friday July 29, 2022 in the W. Raymond Watson Funeral Home, 350 Willett Avenue, Riverside from 4-7 PM. A Mass of Christian Burial will be held the following day Saturday, July 30, 2022 in St. Luke's Church, 108 Washington Road, Barrington at 9:30 AM.