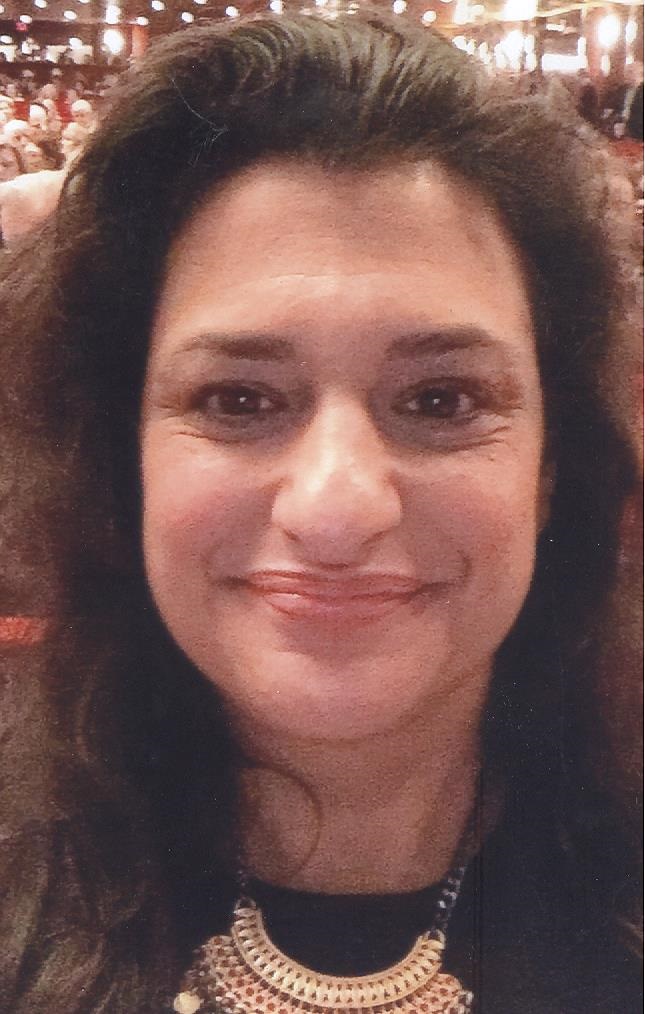 Date of Passing:
August 10, 2017
Ciccone, Cara Lynne, 48, of Stamford, CT and formerly of Barrington, died suddenly on August 10, 2017 in Paris, France while on vacation.
She was the beloved daughter of Carolyn (Piccirilli) Ciccone and Anthony Ciccone of Barrington. She is survived by a brother, Michael Ciccone and his wife Suzanne of Boxborough MA; a niece, Grace Ciccone and two nephews, James and Leo Ciccone. She is also survived by her beloved pets, a dog Mia and two cats Ember and Gayla.
Cara taught elementary school for 14 years in Bronx, New York. She earned a BA in Psychology and Nutrition from The University of Rhode Island; a Master's Degree in Elementary Education PK-6 from Hunter College; and a Master's in Education Organization and Leadership from Mercy College.
She was a truly dedicated elementary teacher who taught first, second and third grades. She loved the children she taught as if they were her own. I'm sure she will be missed at PS1 05 in the Bronx.  She loved cooking and baking, especially making Christmas cookies which she gave to friends at school.
Cara loved all animals with a passion, especially her dog Mia and her cats, Ember and Gayla. She also did many charitable events for animal shelters.
Cara was an avid traveler during her summer school breaks and was so happy to be visiting Paris, Scotland, London and Ireland this summer. She died doing what she really loved to do.
Her funeral will be held on Monday August 28, 2017 from the W.RAYMOND WATSON FUNERAL HOME 350 Willett Avenue, Riverside, at 8:45 a.m. with a Mass of Christian Burial in Holy Angels Church, Maple Avenue, Barrington at 10 a.m. Burial will follow in Saint Ann Cemetery, Cranston. Calling hours are Sunday 4-6 p.m