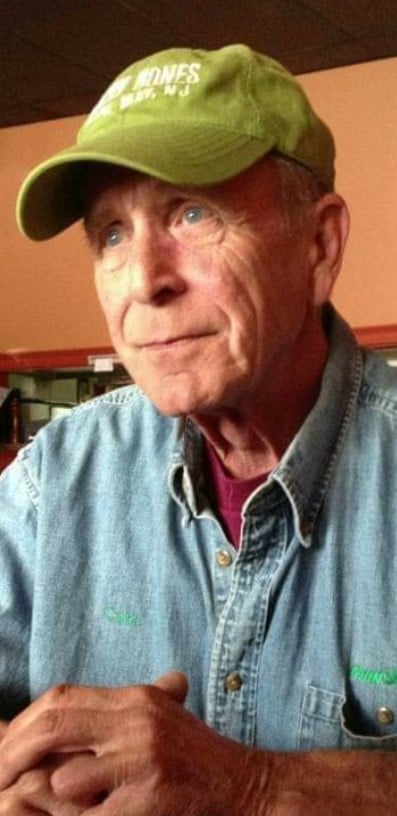 Date of Passing:
June 17, 2020
Pierce, Carl E., Jr., 71, of Mayflower Street, East Providence, died unexpectedly on June 17, 2020 at Rhode Island Hospital. He was the beloved husband of Cheryl A. (Medeiros) Pierce.
Born in Providence, a son of the late Carl E. Pierce Sr. and Elizabeth (Winward) Pierce, he lived in East Providence for the past 18 years.
Mr. Pierce was a proud owner of Bay Irrigation Company for 26 years. He also was an asbestos worker for Local #6, Boston, MA for 33 years before retiring in 2011.
Carl enjoyed racing cars and working.
Mr. Pierce was a United States Navy Veteran serving during the Vietnam War.
Besides his wife of 22 years, he is survived by four daughters, Wendy, Jennifer, Jill and Jessica; two sisters, Sharon Hicks and Nancy Wald and six grandchildren. He was the brother of the late Stephen Pierce.
His funeral service will be private. Contributions in Carl's memory to Nico's Tree, c/o Boston Children's Hospital, 300 Longwood Avenue, Boston, MA, 02115 would be deeply appreciated.