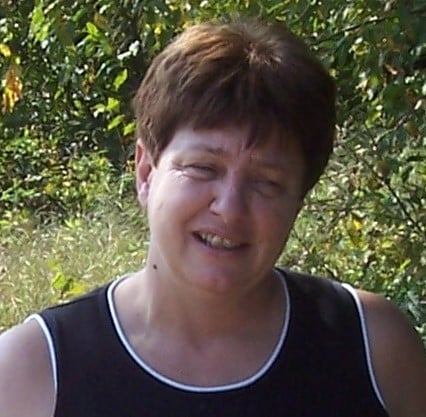 Date of Passing:
January 9, 2018
Sceeles, Carol J., (Carr), 61, of Shore Road, Riverside, died unexpectedly on January 9, 2018. She was the beloved wife of Kenneth Sceeles.
Born in Providence, a daughter of Norma (Kane) Carr of Riverside and the late James Carr, she was a lifelong resident of Riverside.
Mrs. Sceeles was a CNA for many years.
Besides her husband of 41 years and her mother, she is survived by her children, Corry Barboza of Fall River, MA, Shannon King of Barrington and Amie Paredes of Riverside; three sisters,
Katherine McShane of East Providence, Barbara Brady of North Attleboro, MA and Linda Cook of Florida and nine grandchildren.
Her funeral services will be private.