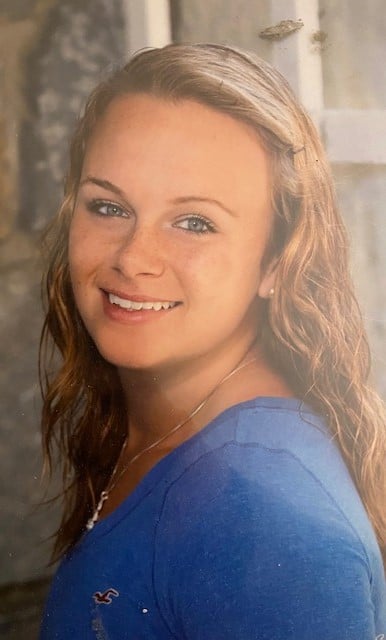 Date of Passing:
January 18, 2023
Caroline Elizabeth Silva, 29, of Barrington died unexpectedly on January 18, 2023 surrounded by her loving family and many friends.
Born in Providence, a daughter of Bradley and Diane (Rustigian) Silva of Barrington, she was a lifelong resident of Barrington.
She graduated from Barrington High School Class of 2012 where she was a cheerleader for all four years. She earned her bachelor's degree in education at Southern New Hampshire University Class of 2016.
Caroline worked hard as a teacher for the first half of her career and recently as a business analyst at IQVIA. She also dedicated her summers to Seekonk Speedway as a concessions manager for the last 12 years.
She was easygoing, a unifier and touched the hearts of everyone she came across.
Caroline's biggest passion was spending time with her family and friends. Her favorite memories were spent at the beach in the summer and snowmobiling in the winter. You could always find her solving puzzles, snuggling with her dog (Sherman), reading a new history book each week, and planning trips to Disney.
Besides her parents, Caroline is survived by her sister, Catherine Silva of Barrington, her grandparents, Henry and Dorothea Rustigian of Cumberland and several loving aunts, uncles and cousins. Caroline was the granddaughter of the late Joseph and Beverly (Johnson) Silva.
A Celebration of her Life will be held on Saturday January 28, 2023 in the W. RAYMOND WATSON FUNERAL HOME, 350 Willett Avenue, Riverside at 3:00 PM. Calling hours are 1:00 PM – 3:00 PM. Contributions in Caroline's memory to the RISPCA, 186 Amaral Street, Riverside, RI, 02915 would be deeply appreciated.