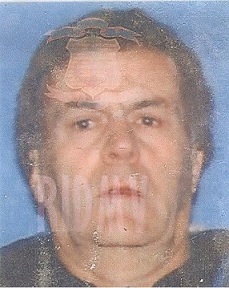 Date of Passing:
August 29, 2012
Clark, Christie, W., 63, of 'Harborview' 3663 Pawtucket Avenue, Riverside died unexpectedly at home.
Born in New Jersey, Mr. Clark lived in Providence and Riverside for many years. He was a maintenance man for various real estate agencies for many years.
He will be sadly missed by many of his friends especially Carol Lang and Nicki Sahlin.
His funeral will be private. Burial will be held in North Burial Ground Cemetery, Providence. A Memorial Service will be held at a time to be announced at Harborview Apartments.