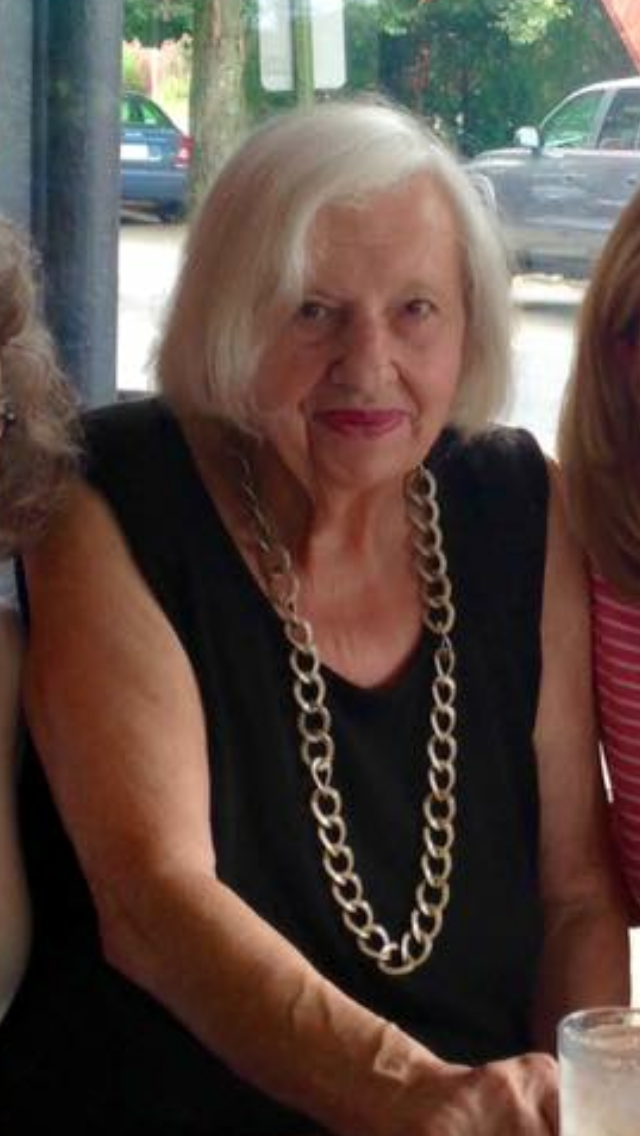 Date of Passing:
May 1, 2018
Sturm, Christine A., 86, of Hilltop Avenue, died peacefully on May 1, 2018. She was the wife of the late William R. Sturm Sr.
A lifelong resident of Barrington, she was the daughter of the late Joseph and Lucy (Christafano) DeBalsi.
Mrs. Sturm was a graduate of Roger Williams College Class of 1991. She greatly valued education.
Mrs. Sturm was an Executive Secretary for the State of Rhode Island for 30 years before retiring in 1997.
Christine was a communicant of Holy Angels Church and was a member of its Women's Guild. She was a member of the 4H Club, a former Girl Scout Leader and was actively involved in the Senior Center Activities.
Christine enjoyed helping others, cooking "meatballs," writing poetry, crocheting and knitting. She loved her family more than anything.
She is survived by two sons, William R. Sturm Jr. of Middletown and Joseph D. Sturm of Barrington; two daughters, Janice Marie McPartland of Rehoboth, MA and Susan Eddins of Riverside; nine grandchildren; two step-grandchildren; two great grandchildren and two step-great grandchildren. She was the sister of the late Rose Richardson and Ann Chace.
Her funeral will be held on Saturday May 5, 2018 from the
W. RAYMOND WATSON FUNERAL HOME, 350 Willett Avenue, Riverside at 8:45 a.m. with a Mass of Christian Burial in Holy Angels Church, Maple Avenue, Barrington at 10 a.m. Burial will follow in Gate of Heaven Cemetery. Calling hours are Friday 4-7 p.m.