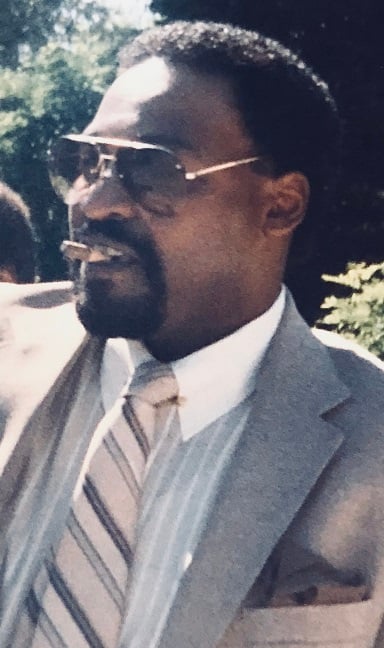 Date of Passing:
April 15, 2019
Jackson, Claude T., 70, of Wood Street, died peacefully on April 15, 2019. He was the husband of Cheryl (Strother) Jackson.
A lifelong resident of Providence, he was the son of the late Harriette (Smith)Jackson.
Mr. Jackson was a landscaper for 20 years before retiring in 2014.
Besides his wife, he is survived by five children, Letitia A. Jackson of East Providence, Kerri Baker of Pawtucket, Erica M. Boyd-Israel of North Dighton, MA, Robert Andrew Jackson of Woonsocket and Roberta A. Jackson of East Providence; three brothers, Harold C. Smith of Providence, Greg Isaac of Johnston and Robert A. Jackson of CT; a sister, Dorothy Smith of Providence; twelve grandchildren and ten great grandchildren. He was the brother of the late Corporal Robert Andrew Jackson.
We are honoring our father's wishes of no funeral. Calling hours and viewing will be on Saturday, April 20 from 1-2:30 p.m. in the W. Raymond Watson Funeral Home, 350 Willett Avenue, Riverside to give family and friends the opportunity to pay their last respects.