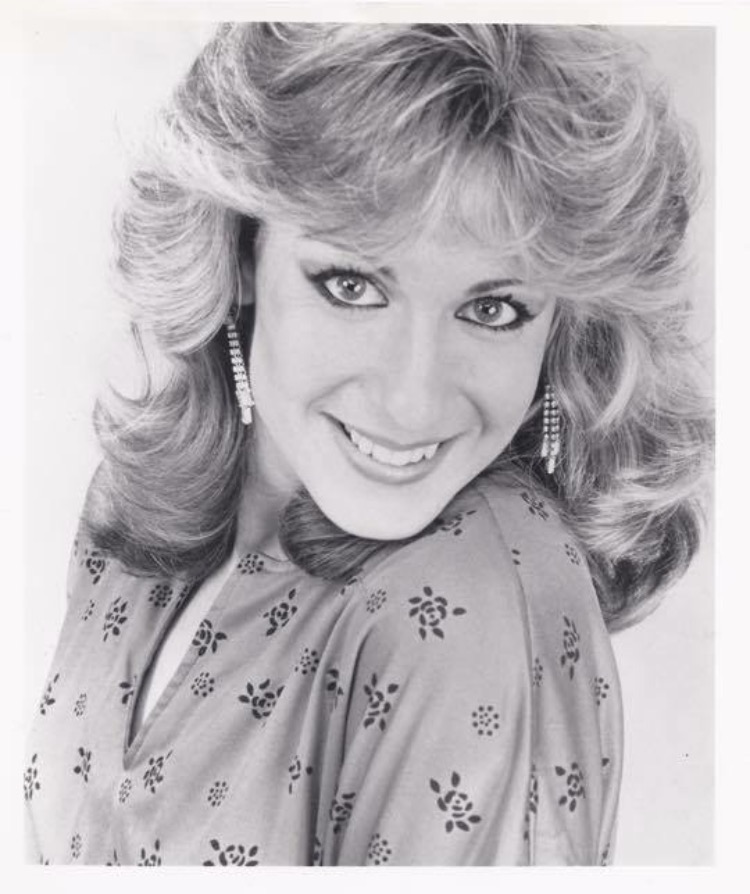 Date of Passing:
November 26, 2017
Menz, Cynthia E., 59, of Douglas Avenue, died unexpectedly on November 26, 2017.
Born in Vineland, NJ, a daughter of Sara Mae (Eastlack) Marrow of East Providence and the late Paul J. Menz, she lived in Providence for 20 years.
Cynthia was a graduate of West Chester University. She was a former Miss New Jersey.
Cynthia was an artist who exhibited her paintings in several art galleries. She enjoyed painting, writing daily personal letters and spending time with her family.
Besides her mother, she is survived by a son, Frederick Baker of West Virginia; three sisters, Karen Menz of Riverside, Dawn Duncan of Worton, MD and Bobbi Morrow Rosenthal of Seekonk, MA; a brother, Paul Menz Jr. of New Jersey; several nieces and nephews and great nieces and nephews.
Her funeral service will be held on Saturday December 2, 2017 at 2 p.m. in the Riverside Congregational Church, Bullocks Point Avenue, Riverside.