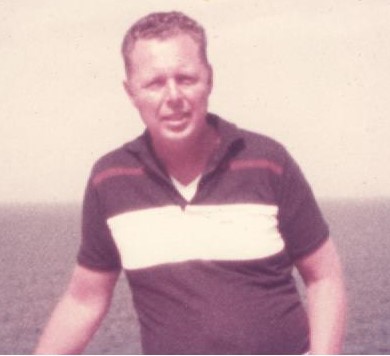 Date of Passing:
April 15, 2020
Johnson, David H., 83, of Riverside Terrace, Riverside, died peacefully at home on April 15, 2020 surrounded by his loving family. He was the beloved husband of Vivian P. (Potter) Johnson.
Born in Pawtucket, a son of the late Herbert F. and Irene M. (Springthorpe) Johnson, he lived in Riverside for 39 years.
Mr. Johnson was a Yeoman Chief Officer in the United States Coast Guard for 24 years serving from 1961-1985.
David was a good man. He enjoyed playing tennis, piano and sharp shooting.
Besides his wife of fifty nine years, he is survived by a loving son, Stephen E. Johnson of Riverside.
His Burial with Military Honors will be private.