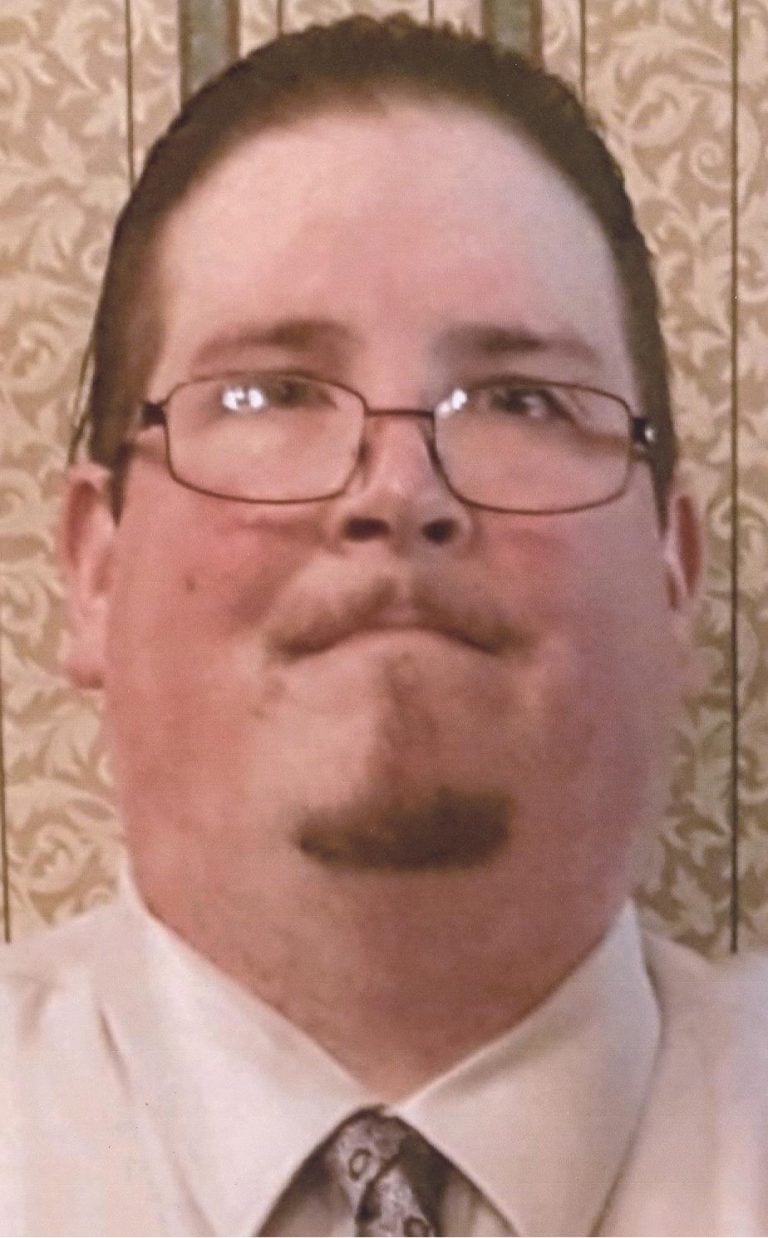 Date of Passing:
July 6, 2019
Allinson, David J., 38, of, Riverside, died unexpectedly at home on July 6, 2019.
Born in Riverside, a son of Janice (Allinson) Tanzi of New Hampshire and the late Henry J. Cram, he was a lifelong resident of Riverside.
Mr. Allinson was a driver for Domino's Pizza, East Providence for the past 2 years. David was a graduate of East Providence High School.
David was a member of the Rhode Island Honor Society. He enjoyed video gaming and watching nostalgic TV series.
Besides his mother, he is survived by two brothers, James Cram of Riverside and Edward Case III of Plano, TX; a sister, Krystal Fortunati of North Providence; two step sisters, Keri Giacomini of Riverside and Krystina Nicholas of East Providence. He was the grandson of the late Marcia (Giblin) Araujo who passed on July 9, 2019 and Anthony Araujo and the late William C. Allinson Sr. and Mary L. (Lachance) Allinson.
His funeral will be held on Saturday July 13, 2019 from the W. RAYMOND WATSON FUNERAL HOME, 350 Willett Avenue, Riverside at 8:30 a.m. with a Mass of Christian Burial in St. Martha's Church, 2595 Pawtucket Avenue, East Providence at 10 a.m. Calling hours are Friday 5-8 p.m.