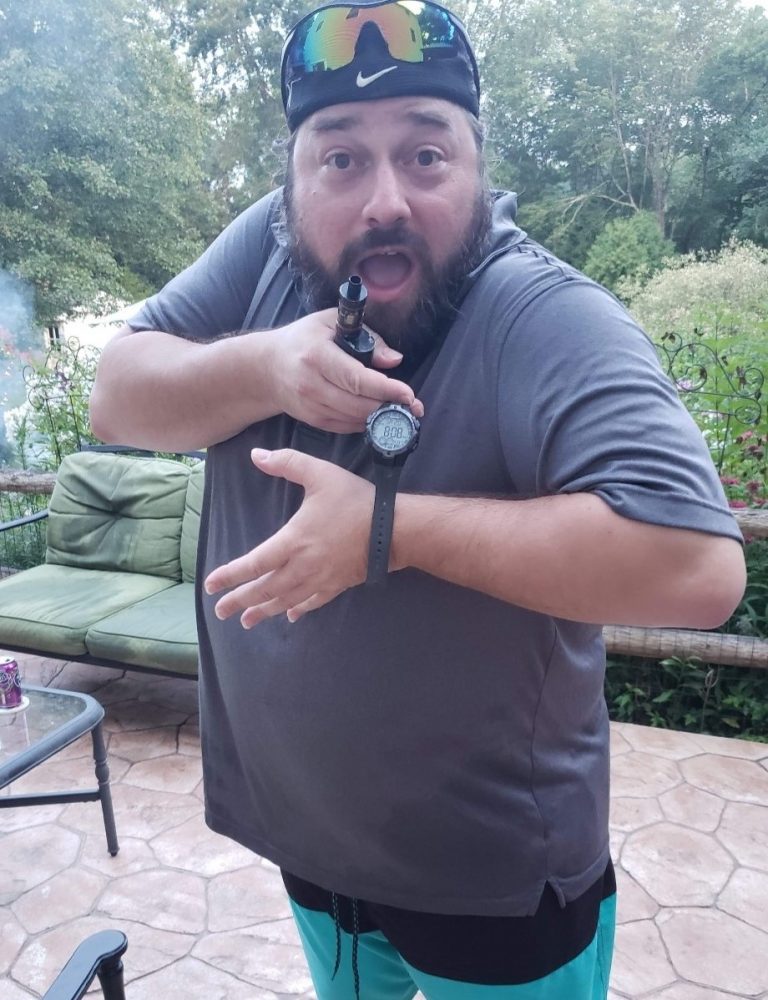 Date of Passing:
August 16, 2019
Guliano, Derek J. 40, of Riverside Drive, Riverside died unexpectedly on August 16, 2019. He was the beloved husband of Michelle (Monahan) Guliano.
Born in Providence, a loving son of David A. and Patricia (Paquin) Guliano of Riverside, he was a lifelong resident of Riverside.
Mr. Guliano worked at the Contract Specialty Inc., Providence.
Derek was a graduate of East Providence High School Class of 1996. He was a member of several baseball and softball leagues.
Besides his wife and parents, he is survived by two daughters, Alicia Guliano of Woonsocket and Dahlia Guliano of Riverside; a sister, Dawn Winter and her husband Bill Kazarian of North Providence,; a brother, David Guliano Jr. and his wife Jill of Missouri; maternal grandparents, Donald and Margaret Paquin of Riverside; two nieces, Shauna Winter and Randi Giles; a nephew, Ashton Winter; several aunts, uncles, cousins and all his friends who loved him dearly. He was the grandson of the late Michael and Mary Guliano.
Derek was looking forward to becoming a first time grandparent for his daughter Alicia.
A Celebration of his life will be held on Sunday August 25, 2019 at Crescent Park Manor, 243 Crescent View Drive, Building D, Riverside from 2-4 p.m. Flowers are respectfully omitted.