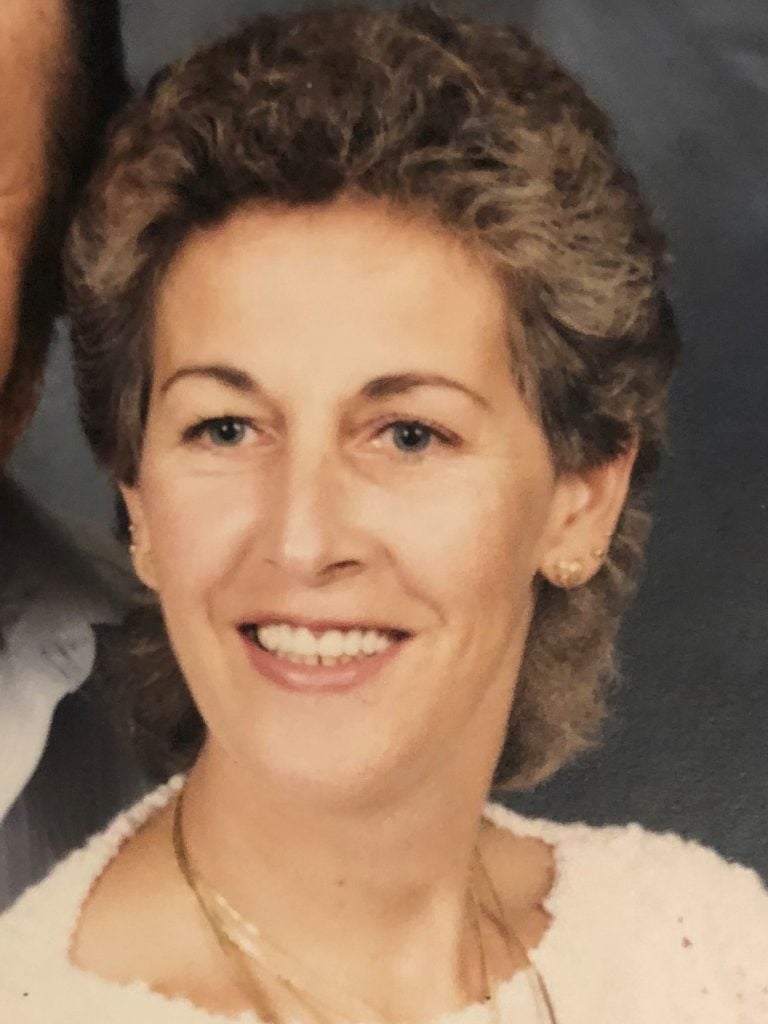 Date of Passing:
March 1, 2020
Clement, Diane P. (Jarbeau), 74, of Carousel Drive, Riverside, died peacefully on March 1, 2020 surrounded by her loving family. She was the beloved wife of the late Joseph E. Clement.
Born in Providence, a daughter of the late Alide Jarbeau Sr. and Jane (Burke) Jarbeau, she lived in Riverside for 45 years.
Mrs. Clement was a communicant of St. Luke Church. She received an Associate's Degree from CCRI
She is survived by a daughter, Lisa A. Grassi of Croydon, PA; a son, Gregory Clement of Levittown, PA; four grandchildren and one great grandson. She was the mother of the late Robert Manchester Jr. She was predeceased by a brother and two sisters.
A Memorial Service will be held on Saturday March 7, 2020 in the W. RAYMOND WATSON FUNERAL HOME, 350 Willett Avenue, Riverside at 5:30 p.m. Flowers are respectfully omitted.