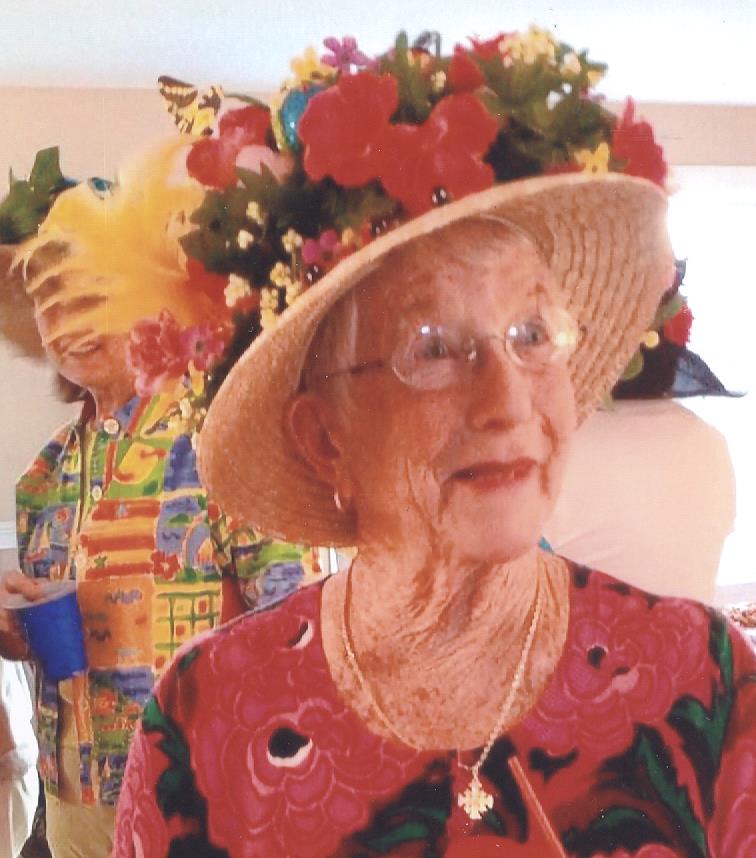 Date of Passing:
January 18, 2019
McCarron Blais, Dodie O., 85, of Edgewood Drive, Barrington, died peacefully on January 18, 2019. She was the wife of Eugene McCarron.
Born in Providence, a daughter of the late Joseph C. and Eleanor (Lee) O'Connell, she lived in Barrington for 60 years.
Those who knew her were witness to her great enthusiasm and joy for the big events of life such as weddings or graduations or the birth of a child. But she was there for events big and small, such as impromptu get togethers with friends, athletic events which featured her grandchildren, or the frequent visits to family which assured that the motor on RI E233 was always humming. She believed in being there, and bearing witness to the milestones in life. She was forever attuned, a comfort and a rock for her family and friends through the rough seas and the clear sailing of life.
We who know her best smile when remembering her humor, her elaborate practical jokes and the great zest she brought to living. She said yes to life, and she said yes again in the face of life's greatest triumphs and its moments of deepest sorrow, such as the untimely deaths of a husband, a son, and a grandson, all of which she endured. She was at her very best when times were hardest, full of faith and constancy. For the comfort she gave, and for all the love and joy and laughter, we will never forget her.
Dodie was a 1950 graduate of Elmhurst Academy and the Katherine Gibbs School.
She is survived by two sons, Tom and Bill Blais, from her first marriage to Bertram E. Blais; a son, Bobby McCarron; a daughter, Sandy Chrupcala; ten grandchildren, Brad and Jessica Blais, Henry, Charlotte and Madison Blais, Cian and Matt McCarron and Elle and Maddie Chrupcala and a daughter-in-law, Terri McCarron. She was the mother of the late Teddy McCarron and grandmother of the late Samuel E. Chrupcala.
Relatives and friends are invited to attend a Mass of Christian Burial in Holy Angels Church, 341 Maple Avenue, Barrington on Saturday January 26, 2019 at 10 a.m.
Calling hours and flowers are respectfully omitted. Contributions in Dodie's memory to the Barrington Tap-In, 281 County Road, Barrington, RI, 02806 (www.tapinri.org) would be deeply appreciated.