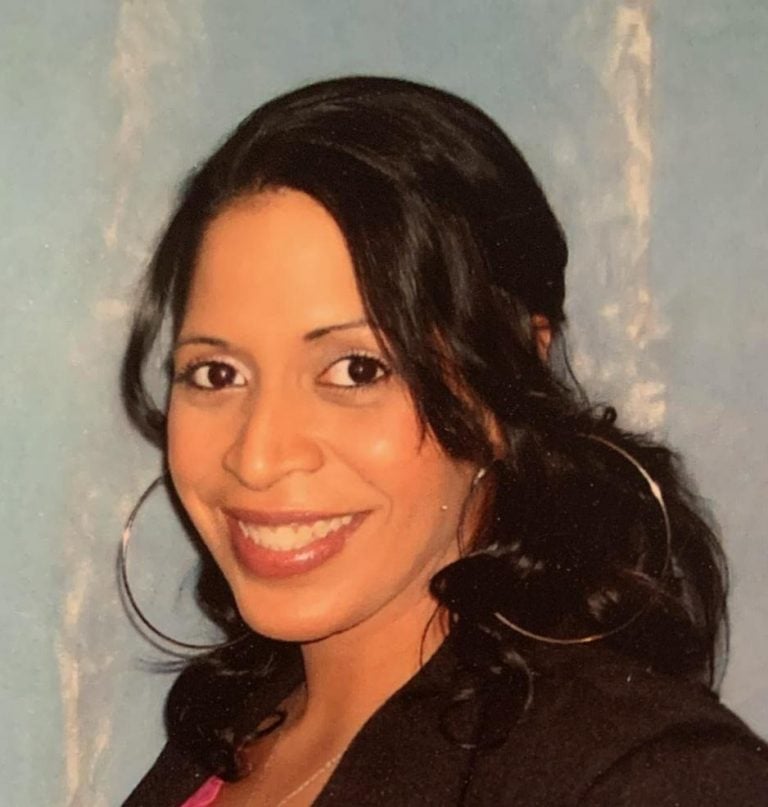 Date of Passing:
February 26, 2020
Dominique Marie Britto, "Niqui", 37, of Evergreen Drive, East Providence, Rhode Island
died unexpectedly Wednesday, February 26, 2020. She was the beloved mother of Robert and Asia Williams and the fiancé of the late Steven Williams.
Born on June 10, 1982 in Providence, Rhode Island she was the daughter of Christa Neves Britto and Anthony F. Britto.
Niqui graduated from East Providence Senior High School. She was a participant in City Year Providence. She worked at Rhode Island Hospital in the Department of Environmental Services.
Niqui was a kind and giving person. She enjoyed hanging out with friends,keeping up with the latest fashion trends and getting tattoos and piercings.
Besides her children and parents, she is survived by a brother, Brett Britto and his wife Rhonda, two sisters, Andrea Lincoln and Tonya Chapman, a maternal grandmother, Jean Neves, Stepmother Adrienne Britto, an aunt Patrica Neves, a special friend Kayla Barbosa, cousins Christano Andrade and Stephany Lopes, several nieces and nephews, and friends. She was the granddaughter of the late Christano "Christy" Neves, Alda Britto
and Antone "Toi" Britto.
Her memorial service will be private.