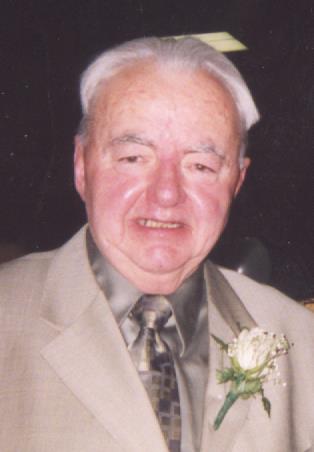 Date of Passing:
September 23, 2019
Babbitt, Donald Burt, 82, formerly of Riverside Terrace, Riverside, passed away peacefully on September 23, 2019 at Roger Williams Hospital in Providence, RI.
He was born on May 12, 1937, in Riverside RI. Son of Roy E. Babbitt, Sr. and Veronica Marcoux Babbitt. He is survived by his siblings, Roy E. Babbitt, Jr of Riverside, RI and Norma Babbitt Kraft of Pahrump, NV. ; nephews, Edward (Susan) Babbitt of VT, Michael Babbitt of NY, Randall (Deanna) Kraft of WA and David Kraft of FL.; several dear cousins, as well as a host of young people that he has touched with his generosity and mentorship over the years.
Don graduated from East Providence HS in 1955 and went on to Rhode Island College of Education, where he earned his Education degree in 1959. He began teaching Mathematics at Cranston High School West, then transferred to Cranston High School East where he created an award winning Theatre program. He developed many different classes covering all aspects of theatre production and produced many plays that won state and regional competitions. He prided himself on the diversity of students he was able to introduce to the theatre arts and the number of those students who went on to have careers of their own in the many different aspects of theatre production. He retired from the Cranston School Department in 1990. After his retirement, he taught part-time in the Theatre Department at Salve Regina University and volunteered at several inner-city schools as a tutor/mentor.
Don received many awards and accolades throughout his career, but to him his greatest achievements were the young men he mentored over the years. He watched them grow into thriving, productive adults, many of whom became lifelong friends. He also hosted exchange students from France, Spain, China and Japan.
Don travelled extensively – to all 50 US States and five of the seven continents. He was still planning his trip to the last two – Australia and the Antarctica!
A private funeral service will be held for immediate family in the W. RAYMOND WATSON FUNERAL HOME, 350 Willett Avenue, Riverside. Burial will follow in Riverside Cemetery, Pleasant Street, Pawtucket. Calling hours and flowers are respectfully omitted. A Memorial service (which Don, the ever persistent director) has planned to the last detail, will be held at a time and place to be announced. Contribution's in Don's memory to a charity of your choice would be deeply appreciated.