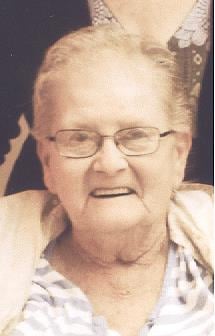 Date of Passing:
December 16, 2018
Young, Dorothy E., 89, of Riverside, died peacefully on December 16, 2018. She was the former wife of the late Joseph Young.
Born in Cranston, a daughter of the late Samuel and Dorothy (Boss) Lichtenstein, she lived in East Providence for 56 years.
Mrs. Young was an assembly bench worker for Tasco for 5 years before retiring in 2009.
She is survived by a daughter, Cheryl McQuiggan of Mount Dora, FL, a son, Richard A. Whitman of Cumberland; a sister, Barbara Gardiner and four grandchildren. She was the grandmother of the late Richard A. Whitman and sister of the late Caroline Russell.
Her funeral service will be private.