Dorothy M. (Sullenger) Dennis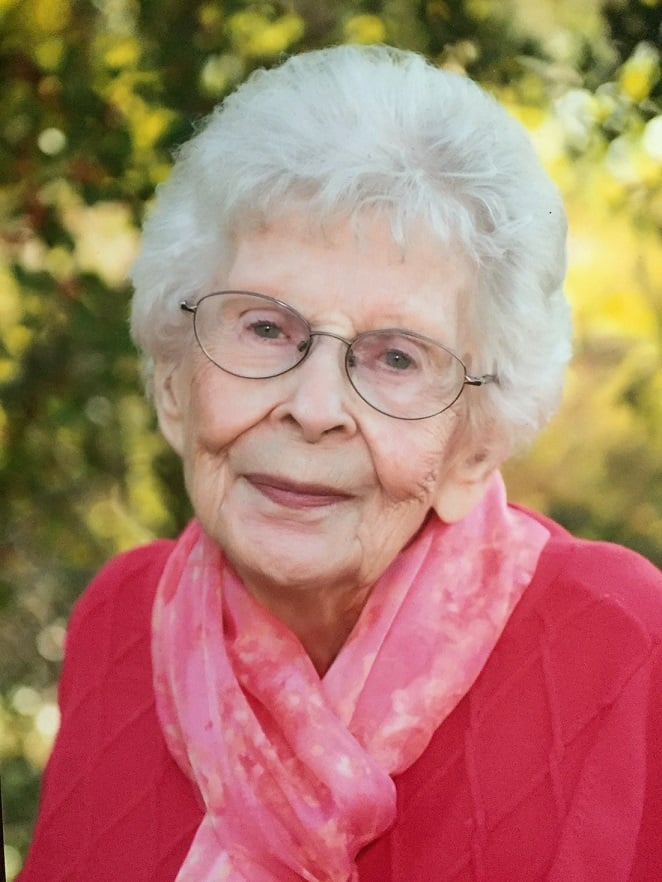 Date of Passing:
September 2, 2020
Dennis, Dorothy M., (Sullenger), of Barrington, died peacefully on September 2, 2020.
Born on September 29, 1924, Dorothy Merl Sullenger was the daughter of Adron and Lovie Jewel Sullenger in East St. Louis Illinois.
She was preceded in death by her parents, her sisters Lucille Lindsay, Opal Shanklin and brothers Bob and Dick Sullenger.
Dorothy was also preceded in death by her devoted husband Alfred Dennis and precious daughter Joy Dennis.
Dorothy is survived by her son John Dennis and his wife Kathy Kessel of Upton, Massachusetts and Venice, Florida, grandchildren Emilee Leahy and husband Dave and two great grandchildren Nicholas and Avonlea Leahy of Norwell, MA and granddaughter Lara and her husband Zac from Hawaii, plus many nieces, nephews and countless friends.
Dorothy was a switchboard operator in Illinois during World War II, and then worked in the accounting department for the government, keeping records and invoices for military equipment and materials used in the war.
She met the love of her life Alfred at a USO dance during World War II.
The first time he met her he told her he would marry her.
She thought Al was crazy, and went home and told her mother.
Her mother said "he IS crazy-crazy about YOU Dorothy."
Alfred was persistent, wouldn't give up and eventually swept her off her feet, winning Dorothy's heart. They were married in 1943.
After the war they moved to Pennsylvania where Alfred's family was from, then to the Chicago area, and eventually to Rhode Island where she has resided ever since.
Dorothy and her husband were very active in their church and with youth groups. She taught Sunday school in her 40s and 50s when she lived in Pennsylvania. Her interests were varied, including golf, sketching, oil painting and bird watching.
Dot played Mah-jongg in her later years.She was active at the Barrington Baptist Church for many years.
Her funeral service will be held on Friday September 4, 2020 in the Barrington Baptist Church, 25 Old County Road, Barrington at 11 a.m. Burial will follow in Forest Chapel Cemetery, Nayatt Road, Barrington.
In lieu of flowers, the family family requests donations be made to the Barrington Baptist Church or to her nephew's church, Tom Shanklin Ministries, 59179 Kitty Hawk Circle Drive, Mankato Minnesota 56001.