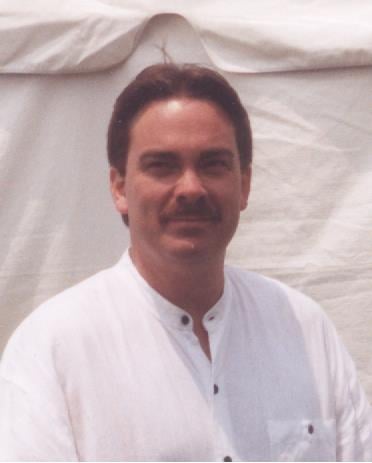 Date of Passing:
April 21, 2020
Rosenholm, Douglas C., 58, of County Street, Seekonk, MA, died unexpectedly at home on April 21, 2020. He was the beloved husband of Cheryl L. (Silva) Rosenholm.
Born in Providence, a son of the late William H. and Doris G. (DeMello) Rosenholm, he lived in Seekonk for 19 years.
Mr. Rosenholm was a firefighter for the Providence Fire Department for 25 years before retiring as a lieutenant in 2017.
Douglas was a graduate of East Providence High School Class of 1980. He was a guitar player and avid music lover and especially loved the Beatles. A sports enthusiast, he was a devoted New England Patriots fan and would never miss a game. He was always looking to make people laugh and will be deeply missed by all that knew him.
Mr. Rosenholm served in the United States Coast Guard.
Besides his wife of twenty one years, he is survived by a son, Tyler D. Rosenholm of Providence; a daughter, Taylor L. Rosenholm of Seekonk, MA; two sisters, Susan Rosenholm of Cape Cod and Pamela Patterson of Smithfield; a brother, Brent Cofrancesco of New Jersey and several nieces and nephews. He was the brother of the late William Rosenholm.
His funeral service will be private. A Celebration of his Life will be held at an appropriate future date.