Dr. Henry Joseph Robidoux Jr.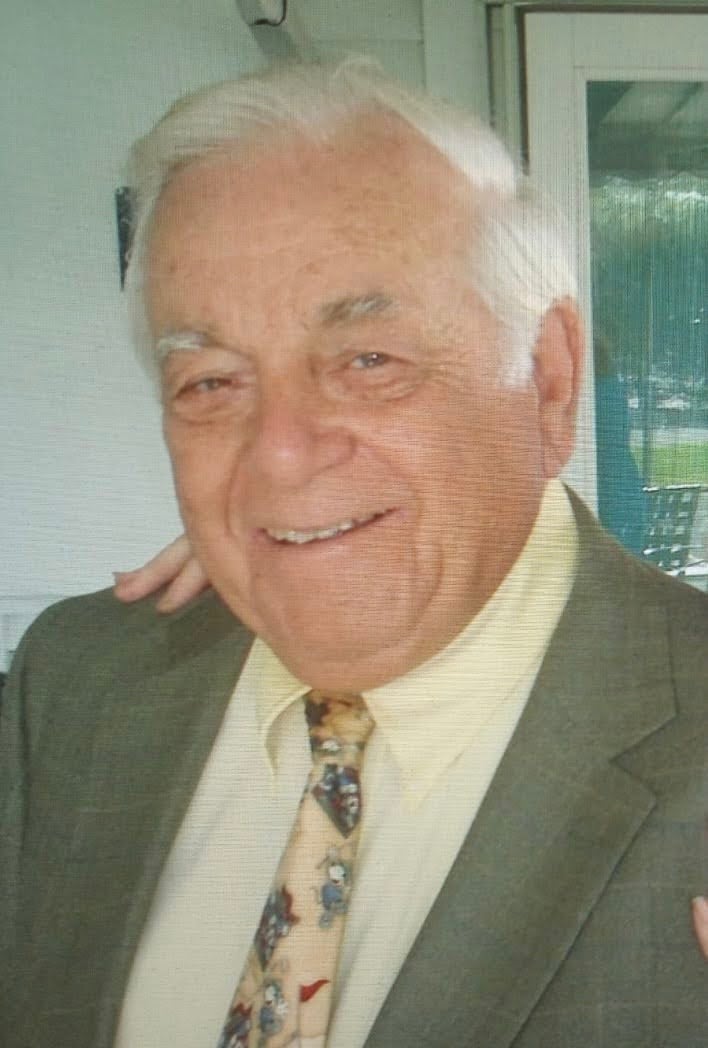 Date of Passing:
October 11, 2022
Dr. Henry Joseph Robidoux Jr., formerly of Barrington, passed away on October 11, 2022. He was predeceased by his first wife Anne Marie (Daige) Robidoux, his sister Anne Cody, his son, Mark D. Robidoux and his granddaughter, Amanda M. Robidoux. Henry is survived by his sister Judy Bartlett, by his current wife, Susan Aune, Mark's wife Susan (Galego) Robidoux and their children; Michael Medeiros, his wife Krystie and their children Bella and Jackson, Daniel Robidoux (wife Leigh), Patrick Robidoux (wife Gina) and Emily Robidoux, by his son John J. Robidoux, his wife Deb and their children; David Robidoux, Bethany (Robidoux) Martin (husband Cliff), Kathryn (Robidoux) Wilcox (husband Tyler) and Dominic Robidoux, by his daughter Mary Kate (Robidoux) Villacres, her husband Gonzalo and their children; Claire Villacres, Anya Villacres and Natalie Villacres, and by his daughter Michelle (Peach) Robidoux and her son Teddy Watson.
Henry was a proud veteran of the U.S. Navy, and spent the preponderance of his adult life as a renowned oncology surgeon at Rhode Island Hospital until his retirement. During his children's early years Henry coached Barrington youth baseball, hockey, football and volunteered as the Barrington Little League and Barrington High School Football league/team doctor. He spent many years in Barrington politics serving on the town council and involving himself in town organizations. Henry was a kind, gentle and giving soul and will be sorely missed by all that had the honor of knowing and loving him.
Henry's services will begin with calling hours from 4:00 to 7:00pm on Monday, October 17, 2022 in the W. Raymond Watson Funeral Home, 350 Willett Avenue, Riverside. A Mass of Christian burial will be held at 11:00am on Tuesday, October 18, 2022 at St. Luke's Church, 108 Washington Rd. Barrington. He will be interred, following the mass, at Beech Grove Cemetery, 974 Main Rd, Westport, MA.
In lieu of flowers, please consider a donation to his granddaughter Amanda's charitable organization; Panda's Helping Paws, 41 Priscilla Drive, Barrington, RI 02806.