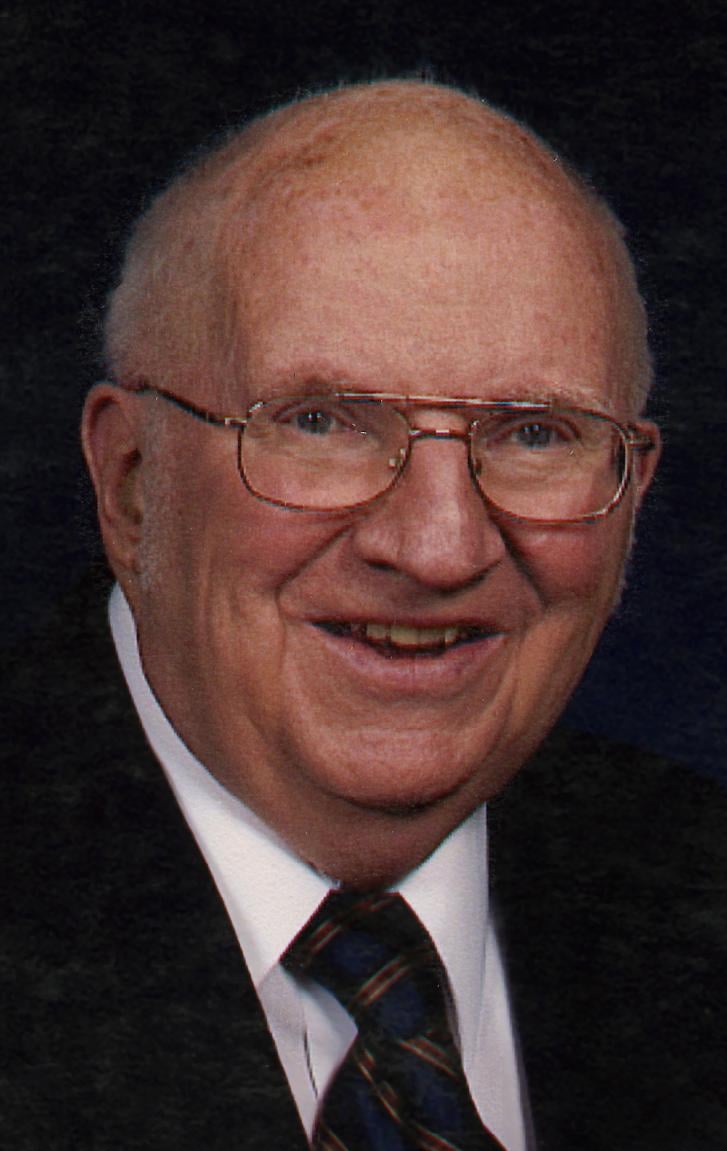 Date of Passing:
October 3, 2010
Orr, James, Morrow, Dr., 82, of Driftwood Drive, a son of Margaret and Dr. William J. Orr (Buffalo, NY), passed away on Sunday, October 3rd unexpectedly at Rhode Island Hospital. He was the beloved husband of Priscilla S. Parker- Orr.
He was born in Buffalo, New York, graduated from Nichols School (Buffalo), Massachusetts Institute of Technology (BS), and the University of Buffalo Medical School (MD). He served in the US Army, stationed in Germany in the mid 1950s. He was a pediatrician, with the Holzer Clinic (affiliated with Holzer Medical Center) for 40 years in Gallipolis, Ohio, where he was a member of the First Presbyterian Church choir, Bossard Memorial Library Board (37 years), and a local barbershop chorus. In recent years, he lived in Barrington, RI and was an active member of the Barrington Presbyterian Church. He greatly enjoyed music, books, singing, politics and the Red Sox.
He is also survived by his children, Michael J. (Upper Arlington, Ohio), M. Terry (Hastings on Hudson, NY), W. Christopher (Mt. Pleasant, SC) and Randall S. Orr (Loudonville, NY) and Wendy S. Schuler (Blue Ash, Ohio), and grandchildren, great grandson, brother William H. Orr (Carmel, Indiana) and sister Margaret O. McKenzie (Blowing Rock, NC), nieces and nephews, and his stepdaughters, Cheryl S. Alvarado (Austin,TX), Suzy Parker Stone (Providence, RI), and Nikki E. Parker (London, England), and their families. He was proceeded death by his parents and brother Jack.
Calling hours will be held on Sunday October 10, 2010 in the W. RAYMOND WATSON FUNERAL HOME, 350 Willett Avenue, Riverside from 3-6 pm. A memorial service will be held on Monday October 11 in the Barrington Presbyterian Church, 400 County Road, Barrington at 11 am.
In lieu of flowers, contributions may be made to Bossard Memorial Library (7 Spruce Street Gallipolis, OH 45631, [email protected])and the Barrington Presbyterian Church, 400 County Road, Barrington, RI, 02806 would be deeply appreciated.