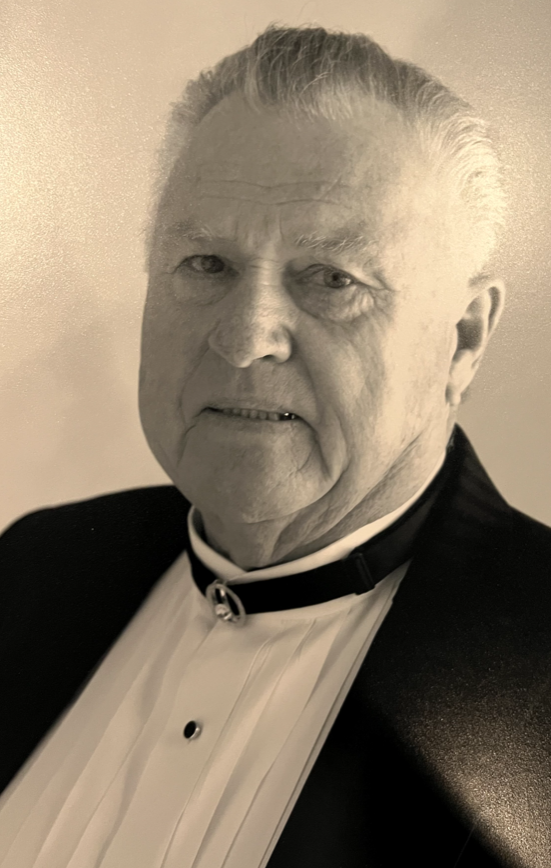 Date of Passing:
August 11, 2023
John William Moakler III, 85, of County Road, Barrington, died on August 11, 2023 at the Bethany Home of Rhode Island, Providence. He was the beloved husband of the late Gail A. (Figueiredo) Moakler for 53 years.
Born in Providence, a son of the late John William Moakler II and Opal (Stockwell) Moakler, he lived in Barrington for 60 years.
John graduated from LaSalle Academy, Providence College and Tufts Dental School.
Dr. Moakler was a dentist practicing in Barrington for the last 60 years.
John was an avid golfer, fisherman and loved his dogs.
He is survived by two sons, Kirkland S. Moakler of Riverside and John William Moakler IV of Riverside; a daughter, Shanna Moakler of Los Angeles and nine grandchildren. He was the father of the late Michelle Moakler and brother of the late Martha Lolli.
His funeral will be private.