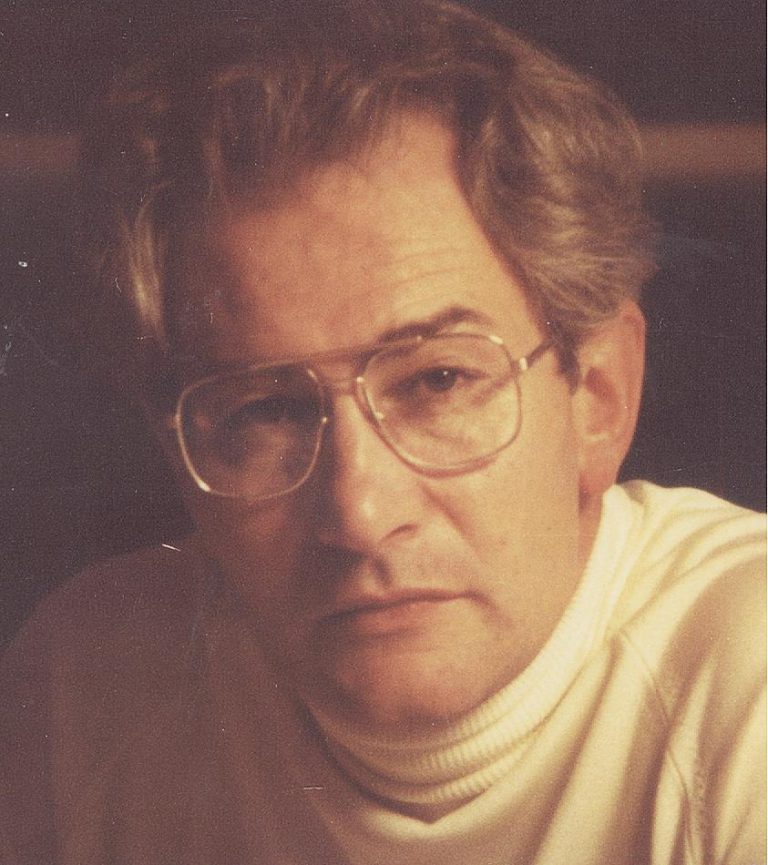 Date of Passing:
July 23, 2017
Dr. Jorge Hugo Sturam, a retired pediatric allergist living in Barrington, RI, passed away peacefully on July 23, 2017 at the age of 80. He leaves two daughters, Irina Sturam Shea of Saddle River, NJ and Georgette Ann Sturam (Dorsky) of Princeton, NJ. He also leaves four beloved grandsons: Aidan Luis Shea (age 14), Nicholas Jorge Shea (age 9), Lucas Reese Dorsky (age 10) and Cole Jacob Dorsky (age 6). He also leaves a brother, Luis Alberto Sturam, two nieces and a nephew in his country of origin, Argentina. His mother, Emilia Sturam, predeceased him in 2016 at the age of 102.
Jorge served numerous patients in his 50 year medical career as an allergist. He was double board certified in allergy and pediatrics, had a private practice in Providence, RI on Waterman Street, served as a physician with Rhode Island Hospital and was an adjust professor of medicine at Brown University.
Jorge was an avid pianist, tango dancer, catamaran sailor, world traveler, master gardener and gourmet cook. He read voraciously and was always curious about history, culture, politics and current events. Those who knew him describe his vigor for life, his sharp wit, his integrity and his determination. He enjoyed his grandsons greatly and visited them frequently in New Jersey. He also loved his dear wife, Irene, who predeceased him in May of 2009, and spoke often of her and their beloved, departed mini-dachshund Max. He was also blessed to have a wonderful woman named Nancy Chapman in his life in the years after his wife's passing who provided incredible joy, companionship, adventure and fun. Nancy remains dear in our hearts as does our mother Irene and Max.
A luncheon celebrating Jorge's life will be held for family, friends and colleagues on Sunday, August 6 at 36 Chapin Road, Barrington, RI from 12-4 pm. We invite those who wish to honor and celebrate his life to attend this informal gathering.
In lieu of flowers, those wishing to honor Jorge's memory may donate to the RI ASPCA, 186 Amaral Street, East Providence, RI 02915 or to the ALS Association, 2374 Post Road, Suite 103, Warwick, RI, 02886 would be deeply appreciated.