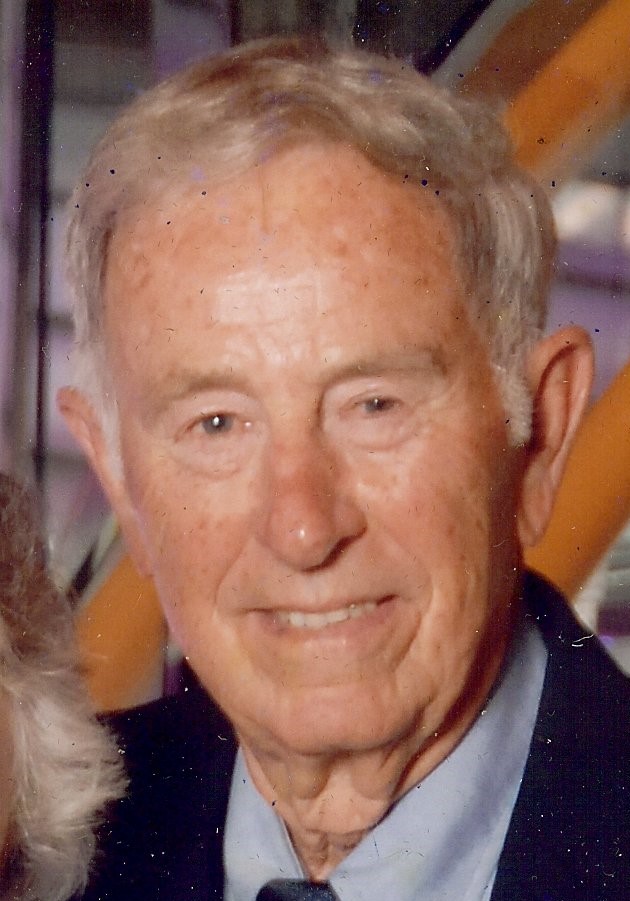 Date of Passing:
March 17, 2021
Foster, Edward C. Jr., 92, formerly of Riverside, died peacefully on March 17, 2021. He was the beloved husband of the late Joyce (Possner) Foster.
Born in Providence, the son of the late Edward C. and Margaret (Mello) Foster. Ed was a life-long resident of East Providence. He wintered in Vero Beach, FL, and spent summers in Lincolnville Center, ME.
Ed was a graduate of East Providence High School. He was a member of the East Providence Police Department and worked for Narragansett Electric Company, retiring in 1984.
Ed was a charter member of St. James Lutheran Church in Barrington, RI and a member of Our Savior Lutheran Church in Vero Beach, FL where he was a "Gardening Angel." He was a life member of St. Andrew's Lodge #39. Ed was also a member of the Fraternal Order of Police and the Blue Knights #1 of RI.
He is survived by two daughters, Kristen Candon (William) of Riverside, RI and Kimberly O'Donnell (William) of Westport, MA. Four grandchildren, SSG. Bennett O'Donnell (Libby), Carlin O'Donnell, Scott Candon (Kristen), Emily Morris (Nathan), and five great grandchildren.
Due to Covid restrictions a private funeral will be held on Monday, March 22, 11:00 AM at St. James Lutheran Church, Barrington, RI. Service will be live streamed. For information contact [email protected]. In lieu of flowers donations may be made in his name to Hattie Ide Chaffee Home, 200 Wampanoag Trail, East Providence, RI 02915 or Hope Health of RI, 1085 North Main St, Providence, RI 02904.