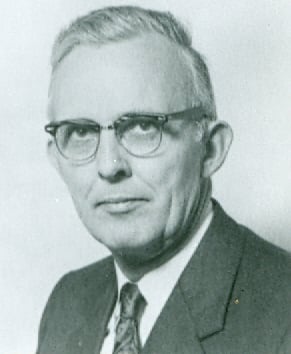 Date of Passing:
January 19, 2011
In 1972 Ed purchased a small boatyard in Riverside, RI, where he and Marie moved after his retirement from Exxon in 1976. The boatyard became known for its successful repair of wooden yachts. During his retirement, he and Marie enjoyed many miles of travel across US and Canada in their small motor home, and visiting friends and family around the world.
Ed Weber greatly enjoyed golfing, sailing small boats, fishing, marine art and watercolor painting and model ship building. He was a member of the Rhode Island Watercolor Society, where he served as a member of the board and a volunteer for many years. The onset of Parkinson's Disease in 1990 had made Ed's artwork more difficult, but it was his opinion that the painting efforts were a corrective therapy for the disease, and helpful in controlling his movements.
His funeral will be private. A memorial service will be held at a future date to be announced. Contributions in Edward's memory to the American Parkinson's Disease Association Inc., 135 Parkinson Avenue, Staten Island, NY 10305, would be deeply appreciated. Arrangements are by W. RAYMOND WATSON FUNERAL HOME, Riverside.