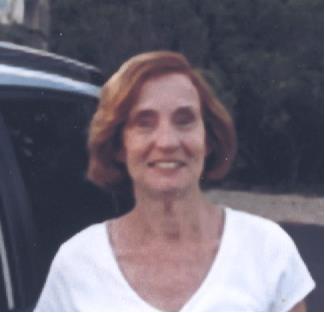 Date of Passing:
April 22, 2020
Black, Eileen A., 76, of Stratford Road, Seekonk, MA, died peacefully on April 22, 2020. She was the beloved wife of Joseph H. Black.
Born in Central Falls, a daughter of the late Clifford and Elizabeth (Mills) Smith, she lived in Seekonk for 50 years.
Mrs. Black worked as a window clerk for the United States Post Office for 15 years before retiring in 2006.
Eileen enjoyed gardening.
Besides her husband of twenty four years, she is survived by a son, Jeffrey Miller of Boston; a daughter, Stephney Miller of Cali, Columbia; three step-children, John Black of Bristol, Cathleen Black of New Bedford, MA and Bethany Prindel of Bridgeton, Maine; four sisters, Jo-Ann Heffernan of Cumberland, her twin sister Elain Henry of Palm City, FL, Margery Germoni and Brenda Shoup and a brother, Sterling Smith of Narragansett. She was the sister of the late Clifford Smith.
Her funeral service will be private. A Celebration of her Life will be held at an appropriate date.