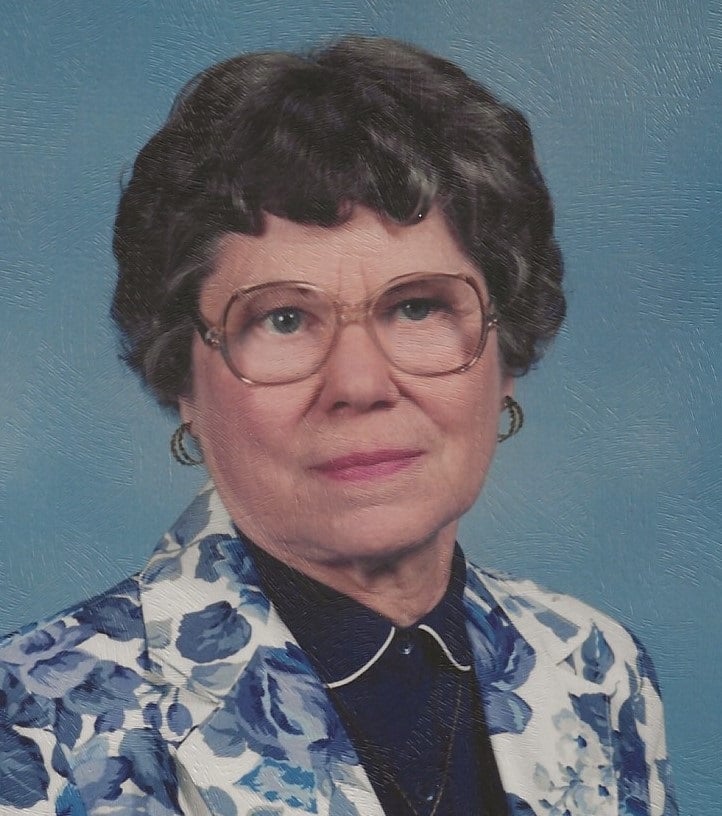 Date of Passing:
December 17, 2021
Eleanor M. Beaver of Dawn Hill Home in Bristol died peacefully on December 17, 2021.
Born in Barrington, Rhode Island, a daughter of the late Edward J. Beaver and Gladys Althea (Marquardt), she was a graduate of Barrington High School and the University of Rhode Island. She returned to Barrington thirty-three years ago after living and working on Long Island in New York.
Miss Beaver, a certified medical technologist (MT-ASCP), retired in 1988 after thirty-five years of service to NYU Winthrop Hospital in Mineola, New York. In her capacity as Administrator Coordinator-Pathology, she paved the way for women in her division. She contributed to the progress of the department and oversaw its expansion. She coordinated the installation of one of the first hospital clinical laboratory computer systems in the country and facilitated its upgrades. She also assisted with laboratory renovations to the extent that her co-workers voted to name the new equipment "Eleanor" in her honor. In addition, she helped to organize a pathology manual that was utilized by the house staff on nursing units. Eleanor was the past president of the Nassau Suffolk Chapter of the American Society of Medical Technologists. She lectured in California and Chicago.
She was preceded in death by her brothers, Kenneth and Edgar Beaver, her sister, Arlene Adams, and her nephew, Edgar Beaver. She is survived by her nieces Beth Davis, Kendra Beaver, Cynthia Watson, and Althea Telford, all of Barrington. She also leaves seven great nieces and nephews, three great-great nieces and one nephew.
Her friends and loved ones will miss her adventurous enthusiasm, feisty tenacity, love of competition, generosity, willingness to help in any way she could, and devotion to her family.
Her memorial service and burial will be private. Contributions in Eleanor's memory to Tunnels to Towers (https://t2t.org/) would be deeply appreciated.