Elizabeth Fitzgerald-Costa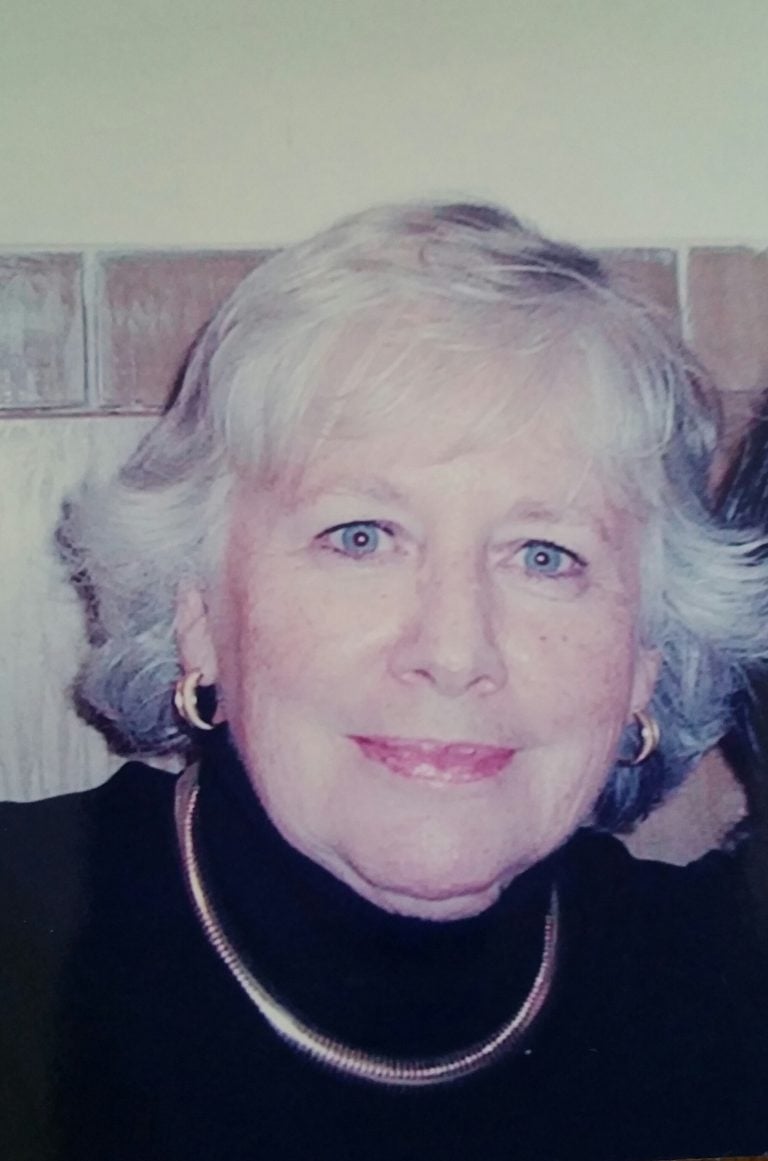 Date of Passing:
February 20, 2018
Costa-Fitzgerald, Elizabeth C., 73, of Colonial Avenue, Barrington, died peacefully on February 20, 2018 surrounded by her loving family. She was the beloved wife of Leslie F. Costa Jr.
Born in Providence, a daughter of the late John and Christine (Quigley) Fitzgerald, she lived in Barrington for 27 years.
Mrs. Fitzgerald-Costa was a Clinical Social Worker in private practice for 45 years before retiring in 2014.
Elizabeth was a graduate of Simmons College Class of 1966 and then received her Master's Degree in Clinical Social Work, Class of 1968. She was a member of the Greater Tiverton Community Chorus, the Hampton Meadows Garden Club and the National Association of Social Workers. She enjoyed reading, painting, singing, the arts and travel.
Besides her husband of 43 years, she is survived by a daughter, Johanna L. Costa of Albir, Spain; a son, Justin F. Costa of Austin, Texas; a brother, John Fitzgerald of Boynton Beach, Florida and a sister Christine Fitzgerald of Wickford.
Relatives and friends are invited to attend Calling Hours in the W. RAYMOND WATSON FUNERAL HOME, 350 Willett Avenue, Riverside on Friday February 23, 2018 from 4-8 p.m. Burial will be private.