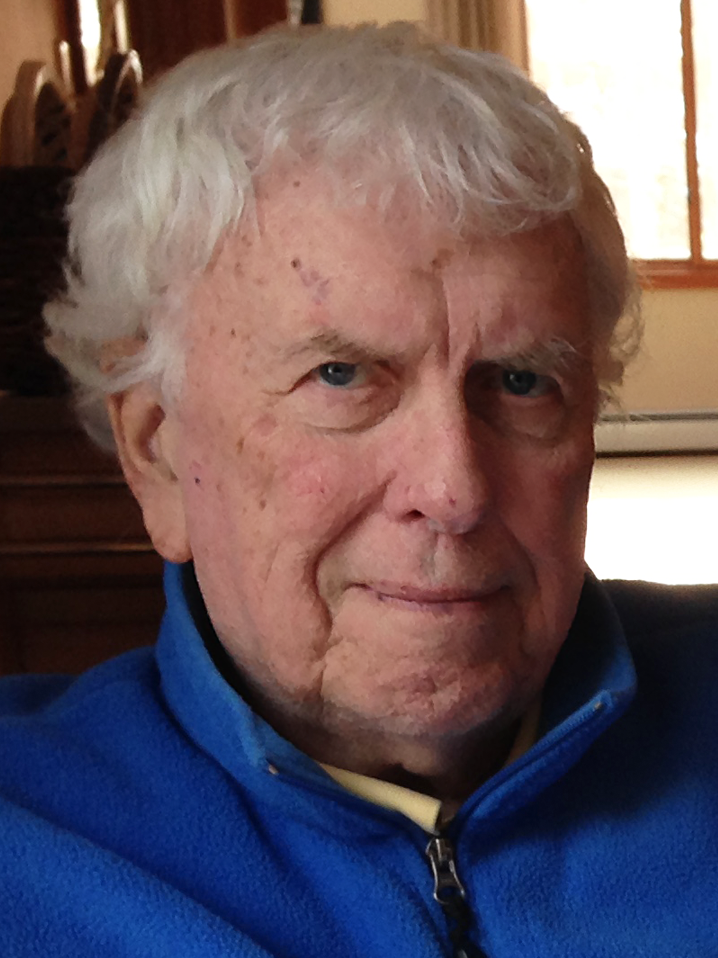 Date of Passing:
May 28, 2022
Smith, Francis J. (79) of Riverside, Rhode Island, passed away peacefully on Saturday, May 28, 2022 surrounded by family and friends. He was the son of the late Rose (Tehan) and James E. Smith of Providence, brother of the late James A. Smith, and loving husband of the late Jane Marie Smith (Baxter).
Francis graduated from Hope High School and attended Johnson and Wales College. He was the Co-captain of the Hope High School Basketball team and helped lead them to win the Division 1 Championship in 1960.
Francis was a U.S. Army Veteran and served in the Vietnam War. He was employed by the former New England Telephone Company for 30 years. He was a sports enthusiast, a film buff and was an avid tennis player.
He is survived by 3 children Heather Smith Souza and her husband Jamie Souza, James F. Smith and his wife Madhuur Ahuja, and Ryan Smith and his wife Karla Beard-Smith. He is loved by 5 grandchildren Kaleb, Zachary, Meher, Serenity-Rayne, and Temperance-Rose. He also leaves behind his close friend and companion Marcie Marine.
His Funeral Service with Military Honors will be held at the Rhode Island Veterans Memorial Cemetery, South County Trail, Exeter on June 10, 2022 at 2 p.m. In lieu of flowers, a donation can be made to PAWS New England at http://www.pawsnewengland.com