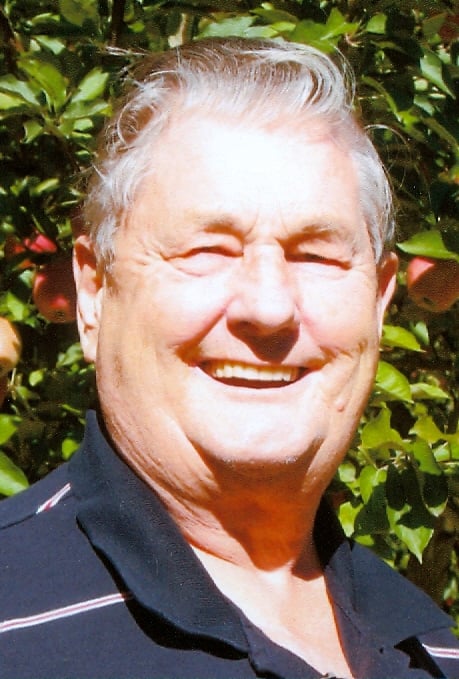 Date of Passing:
May 31, 2010
Muenzel, Frank, J., Jr., 79, of Tripps Lane, Riverside, died unexpectedly on May 31, 2010. He was the husband of the late Beverly S. (Savard) Muenzel. Born in Warwick, a son of the late Frank J. and Martha A. (Mulvey) Muenzel, he lived in Riverside for 3 years and Warwick for 76 years.
Mr. Muenzel was a platter for the former Monet Jewelry Co for 28 years before retiring in 1996. He enjoyed gardening. He is survived by a brother; Donald A. Muenzel of Pinellas Park, FL and several nieces and nephews.
His funeral service will be held on Friday June 4, 2010 in the W. RAYMOND WATSON FUNERAL HOME, 350 Willett Avenue, Riverside at 11 am. Burial will follow in Gate of Heaven Cemetery. Calling hours are Thursday 4-7 pm.