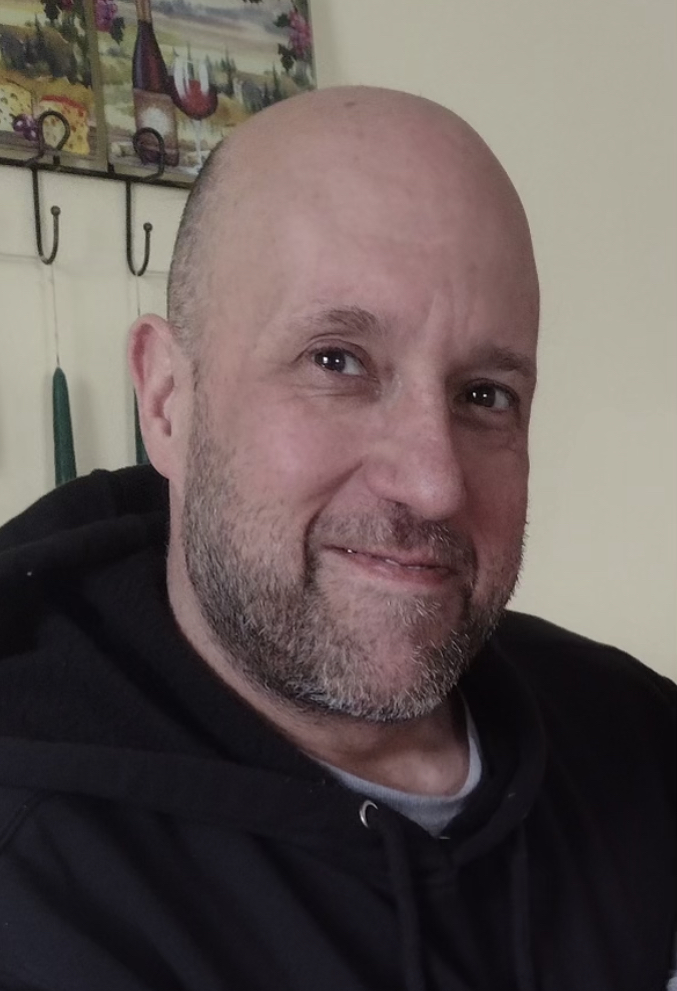 Date of Passing:
August 2, 2022
Frederick Frank Perry Jr., 46, of Pawtucket, died unexpectedly on August 2, 2022. He was the fiancé of Heather L. Mowry.
Born in Providence, a son of Frederick F. Perry and step-mother Joanne (Caprio) Perry.
He was a graduate of New England Tractor Trailer Training School, Pawtucket where he earned his CDL license.
Mr. Perry was a passionate truck driver who was employed with Sonic Transport Inc., Attleboro, MA.
He was always the life of the party and enjoyed powerlifting, golfing (even though he was terrible at it), wrestling, watching movies and spending time with family and his beloved pets "Layla" and "Cheech".
Besides his parents, he is survived by two children, Frederick F. Perry III, Julia S. Perry and her fiancé Casey Lizotte, a sister, Tammy L. Beauchamp and her husband Rich, a godmother, Rosemarie Roberts and her husband Fred Roberts Jr. a special cousin, Frederick Roberts III, a nephew, Richie Beauchamp, a maternal grandmother Helen Genovesi as well as many aunts, uncles, cousins, friends and former wife Adriana (Pimentel) Perry. He was the Father of the late Jasmine S. Perry and Grandson of the late Frank and Elizabeth (Regan) Perry.
His Funeral Service will be private.