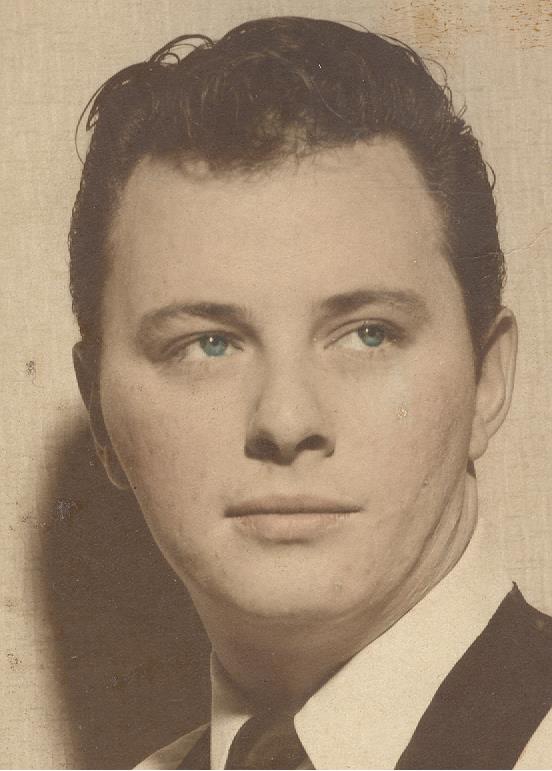 Date of Passing:
November 19, 2017
Cook, Sr., Frederick W., 79, of, Carousel Drive, Riverside, died peacefully on November 19, 2017. He was the former husband of Alice Cook Lincoln.
Born on May 7, 1938, a son of the late Clarence Cook and Marion (Sherman) DiRocco, he lived in Riverside for 9 years.
Mr. Cook was an auto-body repairman.
He is survived by two sons, Frederick W. Cook Jr. and Philip R. Cook both of Riverside; a daughter, Cheryl Lambo of Riverside; ten grandchildren and six greatgrandchildren. He was the father of the late David Cook Sr. and Tammie Oliviera.
Calling hours will be held on Wednesday, November 22, 2017 in the W.RAYMOND WATSON FUNERAL HOME, 350 Willett Avenue, Riverside from 11a.m-12:30p.m. Burial will follow in Gate of Heaven Cemetery.