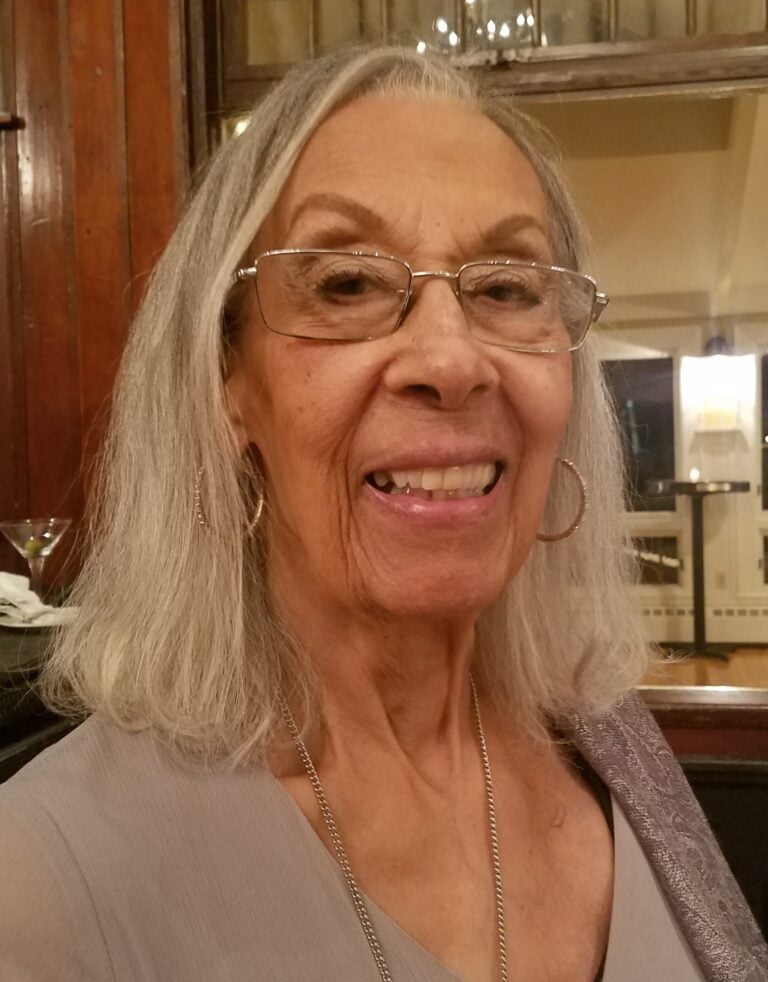 Date of Passing:
February 11, 2023
Walker (Smith), Gail B., 94, of Patriot Way, Seekonk, MA passed away with grace, dignity and faith on Saturday, February 11, 2023 at home surrounded by her loving family. She was the beloved wife of the late Dr. Kenneth R. Walker, Sr. They had been married for 63 years. Born in East Providence, she was the daughter of the late Stanley O. and Grace (Williamson) Smith-Kimber.
Gail was employed as an executive assistant for Allied Signal, formerly Fram Company, retiring after 14 years of service.
Gail was a past member of the East Providence and National PTA, the Urban League of Rhode Island, the NAACP of Rhode Island and Oak Bluffs, and a past member of the Hope Congregation Church Choir. She was a founding member of the East Providence Community Center.
In addition to her home in Seekonk, Gail also maintained a home on Martha's Vineyard in Oak Bluffs, where she truly enjoyed spending time with family and friends. She was a member of the Oak Bluffs "Polar Bears" and Oak Bluffs ASLAH (Association for the Study of African American Life History. She was an avid tennis player in her earlier years and also enjoyed exercise, singing, and especially reading about politics.
She leaves her beloved children, Kenneth R. Walker, Jr., Michele Angell and her husband, David, Leanne Walker Beard and her husband, Jeffrey, and six grandchildren. She was the sister of the late Barbara M. Fontes.
Her funeral service will be private. Memorial contributions may be made to the Dr. Kenneth R. Walker, Sr. Scholarship Fund, Providence College, 1 Cunningham Sq., Providence, RI 02918.