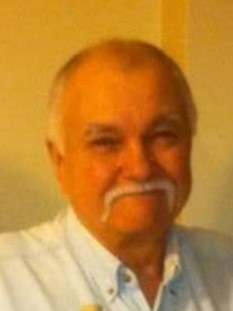 Date of Passing:
September 7, 2020
Dutra, George R., 81, of Dodge Street, Providence, died peacefully on September 7, 2020. He was the husband of Emma J. (Point) Dutra.
Born in Providence, Mr. Dutra was a chef for most of his career, before retiring in 2006 he was a truck driver for Citizens Bank.
George was a member of the Teamsters Local #351 and he enjoyed cooking.
Mr. Dutra was a United States Air Force Veteran.
Besides his wife of forty two years, he is survived by two daughters, Kathy Glowacki of East Providence and Tammi J. McCarraher of North Dartmouth, MA; two sons, George H. Dutra of Mesa, Arizona and Robert D. Dutra of Riverside; a sister, Linda Dutra of New Hampshire and eight grandchildren. He was the brother of the late Madeline, Henry, Joseph, Frank and Helen.
His Funeral Service will be private.