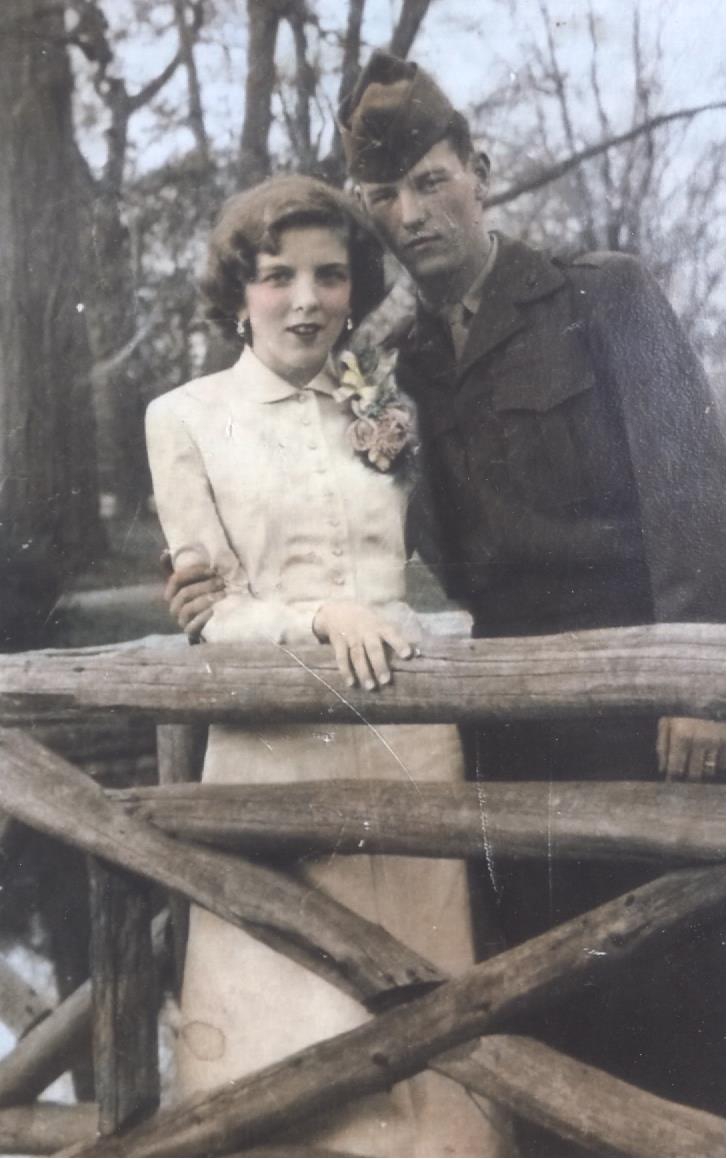 Date of Passing:
September 3, 2021
Burger, Gilbert R., 89, of Lyman Street, Riverside, died peacefully on September 3, 2021 at home surrounded by his loving family. He was the beloved husband of the late Marilyn (Whyatt) Burger.
Born in Providence, a son of the late August and Ethel (Newton) Burger, he lived in Riverside for 71 years.
Gilbert was a graduate of St. Andrew's School, Barrington Class of 1950 and was active in their alumni association.
Mr. Burger was a carpenter for Local # 94 for 30 years before retiring in 1987.
Gilbert was a member of the Riverside Congregational Church where he was active in youth programs and was also a member of the Cove Haven Marina & Yacht Club. He enjoyed boating, fishing, gardening, nature, animals and spending time with his loving grandchildren and family.
Mr. Burger was a United States Marine Corps Veteran serving during the Korean Conflict.
He is survived by two daughters, Connie Lynn Bell of Riverside and Linda Anne Burger-Bettencourt of Riverside; five grandchildren and twelve great grandchildren.
His funeral will be private. Arrangements are by the W. RAYMOND WATSON FUNERAL HOME, Riverside.