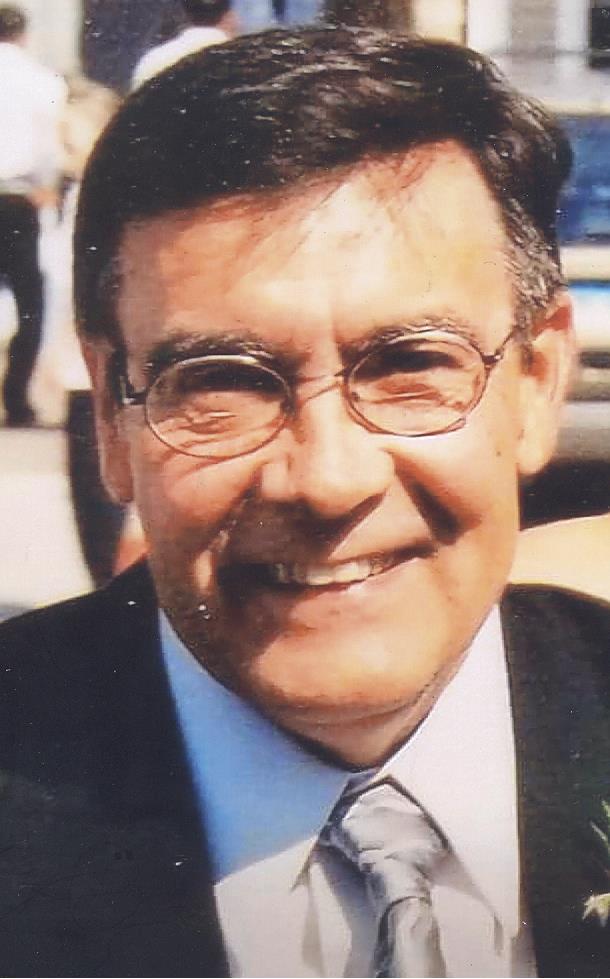 Date of Passing:
July 26, 2018
Azevedo, Glen F., of Riverside, RI passed away on 26 July, 2018 after a long battle with Multiple Sclerosis (MS). He was 73 years old. Raised in Lincoln, RI, he was the son of the late Benjamin C. Azevedo, and the late Genevieve C. (Hurley) Azevedo of Lincoln, RI.
Glen joined the US Coast Guard at age seventeen, eventually rising to the rank of Chief Warrant Officer. He spent 19 years in the service, serving in Vietnam, the Philippines and across the country in such places as California, Alaska, New York and Virginia.
Glen avidly enjoyed camping, picnicking and fishing anywhere with his family. He particularly enjoyed his infamous family "mystery rides" to scenic places where the journey was the destination-and so was the restaurant or ice cream parlor at the end. He was determined and was never one to let his wheelchair or his disease restrict or confine him in his aspirations. He loved mystery novels and old black and white detective movies from the 1930's and 40's. Glen possessed a keen sense of humor and love of wordplay and conversation which he passed down to his children and which was enjoyed by his friends, family and anyone who has enjoyed his company over a cup of coffee.
He is survived by the state of Rhode Island, and many friends and family nationwide, including: his wife Valerie, his sisters Dorothy Rinaldi and Arlene Verduchi; of late, his brothers George and Frederick Azevedo; his sons Christopher M., Mitchell E., and G. Keith Azevedo; his daughter, Kathrine A. Kastberg; grandchildren, Meredith and Jack Kastberg, and Madelyn Azevedo; his stepson Michael A. Turchetta and stepdaughter Kristin L. Turchetta; and various other nieces, nephews and grandchildren all of whom he proudly and lovingly claimed as his very own, whether blood or step relation.
His funeral service will be held on Monday July 30, 2018 in the W. RAYMOND WATSON FUNERAL HOME, 350 Willett Avenue, Riverside at 10:00 a.m. Burial with Military Honors will follow in Gate of Heaven Cemetery.
Calling hours are Sunday 3-6 p.m. Flowers are respectfully omitted. Contributions in Glen's memory to the Multiple Sclerosis Society, 205 Hallene Road, Warwick, RI 02886 would be deeply appreciated.