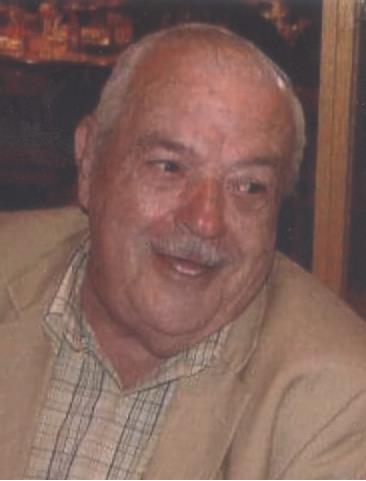 Date of Passing:
October 15, 2020
Thomas, Griffith J., 86, of Lindy Avenue, Riverside, died peacefully at home on October 15, 2020 surrounded by his loving family. He was the beloved husband of Jane (Booth) Thomas.
Born in Wilkes-Barre, PA, he was the son of the late Robert and Bertha (Shoesmith) Thomas, he lived in Riverside for 65 years.
Mr. Griffith was a Senior Planner for the former Davol Rubber Company for 44 years before retiring in 1997.
Thomas enjoyed spending time with his loving family. He loved going to the raffle at the Lincoln Men's Bar.
Besides his wife of sixty five years, he is survived by his children, William R. Thomas, Susan E. Thomas and Brett D. Thomas all of Riverside; seven grandchildren and five great grandchildren. He was the father of the late Marilyn Norberg and brother of the late Shirley Thomas, Alice J. O'Brien and Robert Thomas.
Calling hours will be held in the W. Raymond Watson Funeral Home, 350 Willett Avenue, Riverside on a date and time to be announced.