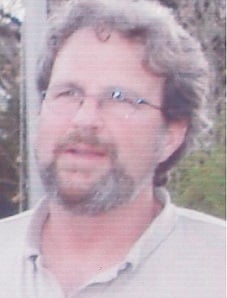 Date of Passing:
April 9, 2013
Dawson, Harry, B., Jr., 57, formerly of Riverside Drive, Riverside Terrace, died unexpectedly at home in Warwick.
Born in Pawtucket, he was a son of Harry B. Dawson Sr. and Claire M. (Locklin) Dawson of Riverside.
Mr. Dawson was a United States Army Veteran serving during the Vietnam War. He was a member of the Disabled Veterans of America. He enjoyed music, fishing and landscaping.
Besides his parents, he is survived by two daughters; Fedra K. Dawson and Cristina M. Acosta and a son; Bryan B. Dawson, all of Providence, three grandchildren; Ryder L. Dawson, Logan D. Som and Nathan S. Acosta, all of Providence, two brothers; William Dawson of Jamestown and Thomas Dawson of Washington and a sister; Kathleen West of CA.
A Memorial Mass will be held in St. Luke's Church, 108 Washington Road, Barrington on Saturday April 13, 2013 at 10 am. Contributions in Harry's memory to the St. Vincent De Paul Outreach Program at St. Luke's Church, 108 Washington Road, Barrington, RI, 02806 would be deeply appreciated. Arrangements are under the direction of the W. Raymond Watson Funeral Home, Riverside.